Nancy Pelosi says Trump's rally comments about Biden 'beyond the pale,' rips Senate Republicans' 'cowardice' on impeachment inquiry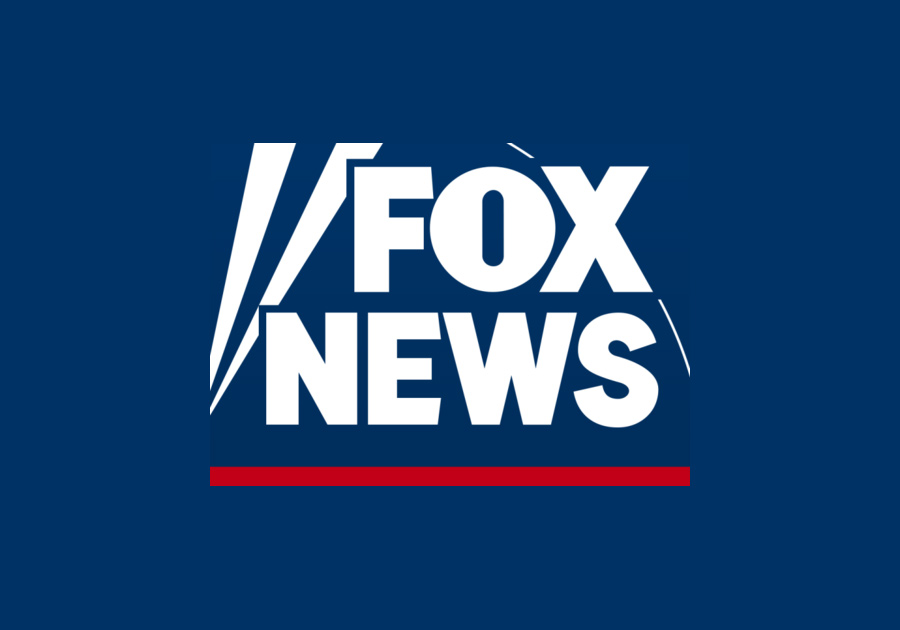 Nancy Pelosi wants someone to think of the children.
House Speaker Pelosi, D-Calif., blasted President Trump during a caucus call on Friday for his latest crude attack on former Vice President Joe Biden, accusing him of having become a "potty mouth" — before labeling the president "disgraceful."
"One thing, I do want to say is that, POTUS – you know, that's the President – POTUS has become a potty mouth and children are listening," Pelosi said.
"This is – this is beyond disgraceful."
WHITE HOUSE ANNOUNCES IT WILL NOT COMPLY WITH 'ILLEGITIMATE AND UNCONSTITUTIONAL' IMPEACHMENT INQUIRY
She then defended Biden — her party's potential 2020 presidential nominee — after Trump ramped up his attacks on the former vice president during a raucous rally in Minnesota on Thursday night.
During the rally, the president launched into a mock interview with Hunter, Biden's son, whom Trump called "not too smart."
"Hunter, you know nothing about energy, you know nothing about China, you know nothing about anything, frankly. Hunter, you're a loser," Trump said, his voice rising. "Your father was never considered smart, he was never considered a good senator — he was only a good vice president because he understood how to