N.D. Ethics Commission addresses some 'nuts and bolts' in first meeting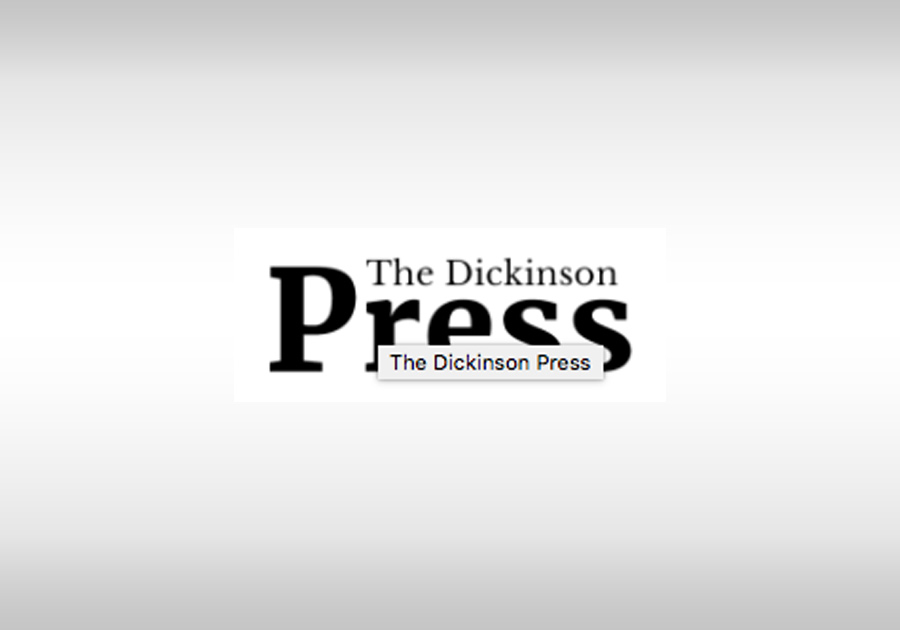 In a meeting that was light on ceremony and heavy on procedure, the commission received a briefing on open meeting laws, discussed filling staff positions and set future meeting dates. They'll meet again Friday at the Heritage Center in Bismarck before reconvening Oct. 23 and 24 at the state Capitol.
With the commission's formation, North Dakota joined the ranks of nearly ever other state with such a panel overseeing government officials' conduct.
A selection committee composed of Gov. Doug Burgum and Senate leaders from both parties picked the commissioners by consensus last month. Their terms began Sept. 1, about 10 months after North Dakotans voted to create the panel.
"This is 12 days that we've been a body," said commission Chairman Ron Goodman, a retired North Dakota district judge. "We want to do it right. We've got five very intelligent people who are kind of novices dealing with the state, so it's just going to take some time."
Goodman said early in the meeting that he almost withdrew his candidacy for the panel because of his neuropathy, a medical issue affecting his feet, and the time he spends with family out of the state, but he