Mueller witness and donor to Clinton and Trump are charged with funneling $3.5 million in illegal contributions in 2016 election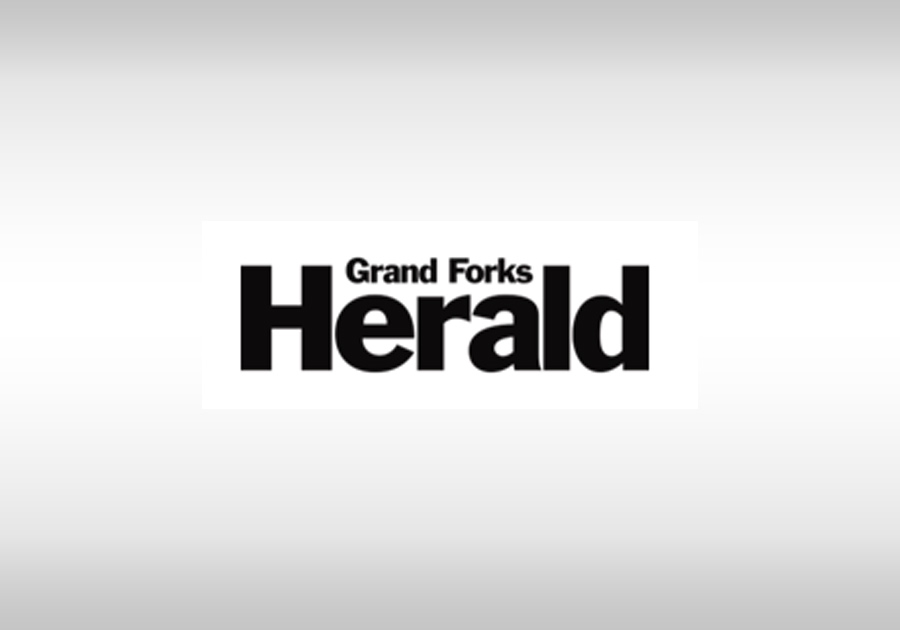 George Nader, an adviser to the United Arab Emirates who acted as an intermediary for members of Donald Trump's presidential campaign seeking to forge contacts in the Middle East, was charged with conspiring to make conduit campaign contributions and related offenses in a 53-count indictment unsealed Tuesday in Washington, prosecutors said.
U.S. prosecutors also charged Ahmad "Andy" Khawaja, a Lebanese-American businessman, with 35 counts related to allegations that he conspired with Nader to conceal the source of more than $3.5 million in campaign contributions directed to U.S. political committees associated with presidential candidates.
A statement released by the Justice Department did not name the committees or candidate. But federal donor records show that Khawaja is a major political contributor, who, since 2016, personally gave $3 million to Democratic candidates and groups – including $1 million to Priorities USA, the main super PAC supporting Hillary Clinton's presidential campaign – and $1 million to Trump's inaugural fund.
An attorney for Nader, who has pleaded not guilty and is set to face trial in January in federal court in Alexandria, Virginia, on unrelated charges of transporting a 14-year-old boy for sexual activity, declined to comment.
listen live
watch live