Moving on: Public Transit changes name, receives accolades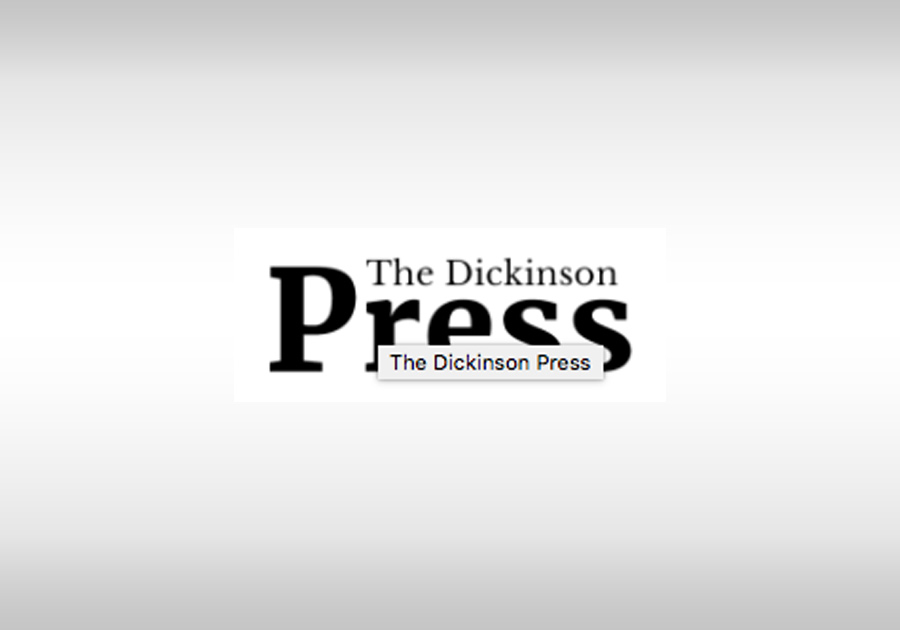 "By adding the word 'Dickinson' to its name, it better reflects the community it serves," the service's Executive Director, Colleen Rodakowski, said in a press release Wednesday.
In addition to a name-change, 2019 saw a slew of awards come their way: First, the company received two awards at the Dakota Transit Association Fall conference held in Dickinson.
Larry Robinson was awarded the 2019 Friend of Transit for North Dakota award for his support of ND's public transit needs in the state. He has been on the Elder Care Management Board, which oversees Dickinson's Public Transit agency since its inception in 1990. Robinson is a CPA (Certified Public Accountant) in Dickinson. Transit services are vital to the elderly, disabled, and general public, and Robinson is committed to public transit for North Dakota and has been a consistent, strong, and dedicated supporter.
"We would have a difficult time providing public transit services without Robertson," says Rodakowski. "It was an honor to present him with this recognition."
Kelsey Connole received the 2019 Outstanding Support Staff of the Year award for North Dakota for exhibiting extraordinary dedication and professionalism. She started at Elder Care/Dickinson Public Transit in December 2015 as