Most see TikTok as a national security risk — CBS News poll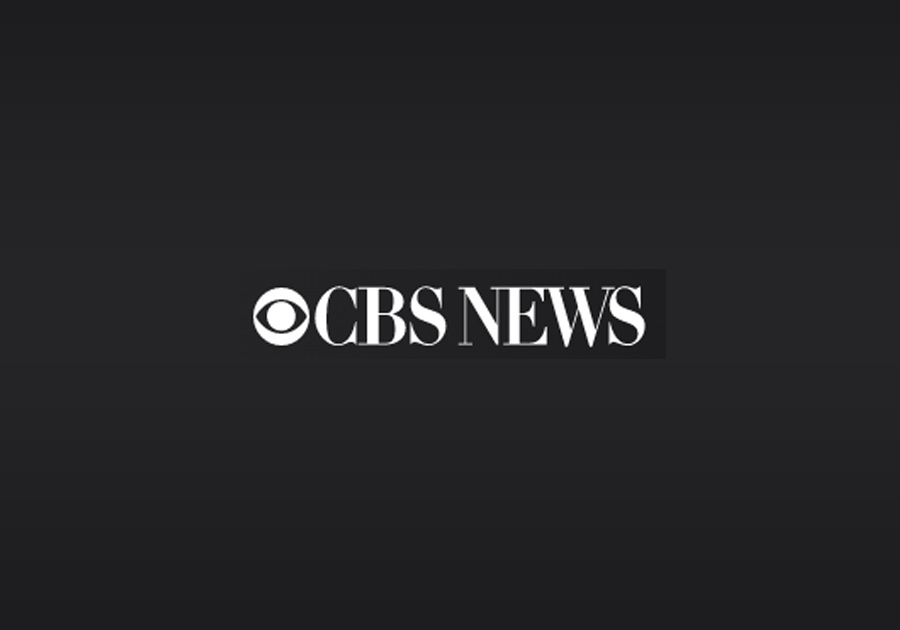 Most see TikTok's ties to China as a national security risk, and those who do would like to see the video-sharing app banned in the U.S. But younger people — who are the most likely age group to use it — are also the most opposed to a ban, or to the idea that it is a threat.
These views come amid larger concerns about social media platforms in general, such as the prospect of foreign countries using social media to manipulate Americans, and about the privacy risk of platforms collecting personal data. 
In response, there's bipartisan support for the U.S. government placing at least some rules and restrictions on what social media companies can do with their users' personal data.
Most — whether they use social media or not — are concerned that foreign countries or agencies use these platforms to try to manipulate or influence the views of people in the U.S.
It's not just concerns about foreign influence, but about personal privacy, too. 
About 8 in 10 Americans who report using social media are at least somewhat concerned about social media companies putting their personal data at risk. 
But even