Most North Dakota public water systems come out clean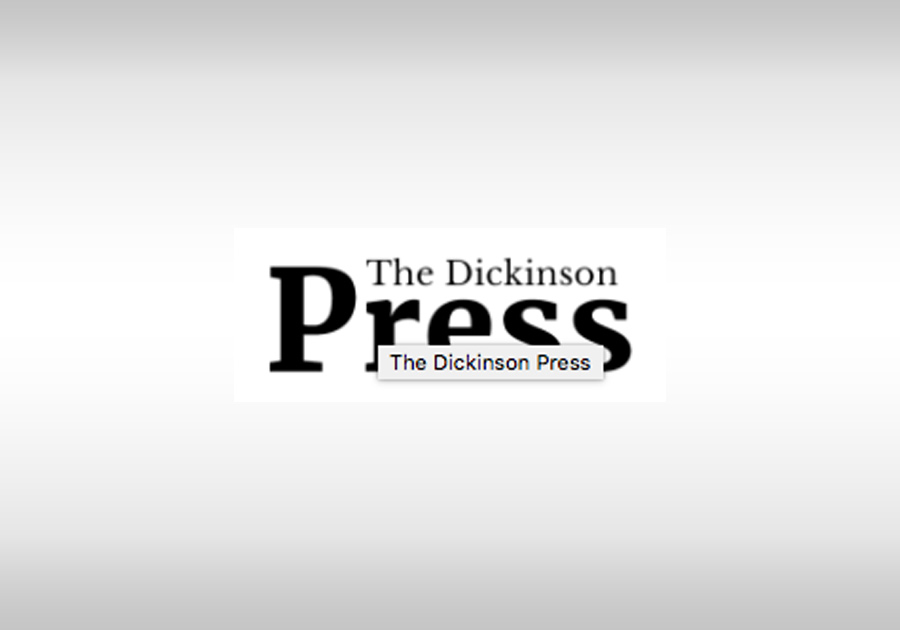 In 2020, the department issued certificates of compliance to 285 public water systems.
"The purpose of the annual report is to improve consumer awareness of drinking water compliance issues," said Greg Wavra, administrator of the North Dakota Department of Environmental Quality's Drinking Water Program.
The report includes all SDWA violations incurred in North Dakota in 2020 and lists violations recorded in 2021 based on 2020 monitoring data. According to the NDDEQ, consumers should have been informed of these violations by their water suppliers.
"It's important to understand that most violations referred to in the 2020 report have been resolved," Wavra said. "It is a significant challenge for public water systems and states to meet the ever-increasing number of requirements of the SDWA."
A Public Water System is defined as a system that provides water via piping or other constructed conveyances for human consumption to at least 15 service connections or serves an average of at least 25 people for at least 60 days each year. There are three types of PWSs.
PWSs can be community, which includes municipalities; nontransient and noncommunity, which includes schools or factories; and transient noncommunity systems,