Most Americans try to defer buying new electronic devices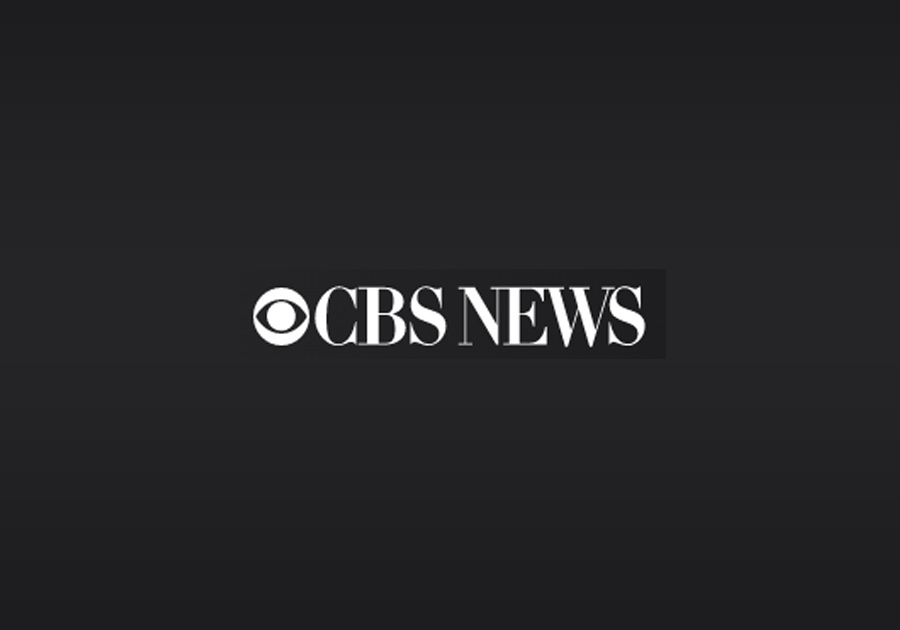 The Pixel 6 Pro smartphone is unveiled during the virtual Google Pixel Fall Launch event in New York, U.S., on Tuesday, Oct. 19, 2021. Michael Nagle/Bloomberg via Getty Images
Are you the sort of person who goes out and gets the latest electronic gadget, or the type who holds onto what you have until the bitter end? For most Americans, it's the latter.
Seventy-one percent say they hold onto their electronic devices for as long as they can, while just 15% say they buy new ones as soon as they come out. For another 13%, it depends.
This is true of Americans of all ages, though there are differences: younger adults are more likely than older Americans to buy new electronic devices as soon as they come out. Twenty-four percent of adults under 45 do, too, compared to just 5% of adults 55 and older.
Income also plays a factor, indicating perhaps that more Americans might buy new electronic devices as soon as they come out if they have the means to do so. While just 11% of adults earning less than $50,000 a year buy a new electronic device as soon as it comes out,