More signatures now required to get measures on North Dakota ballot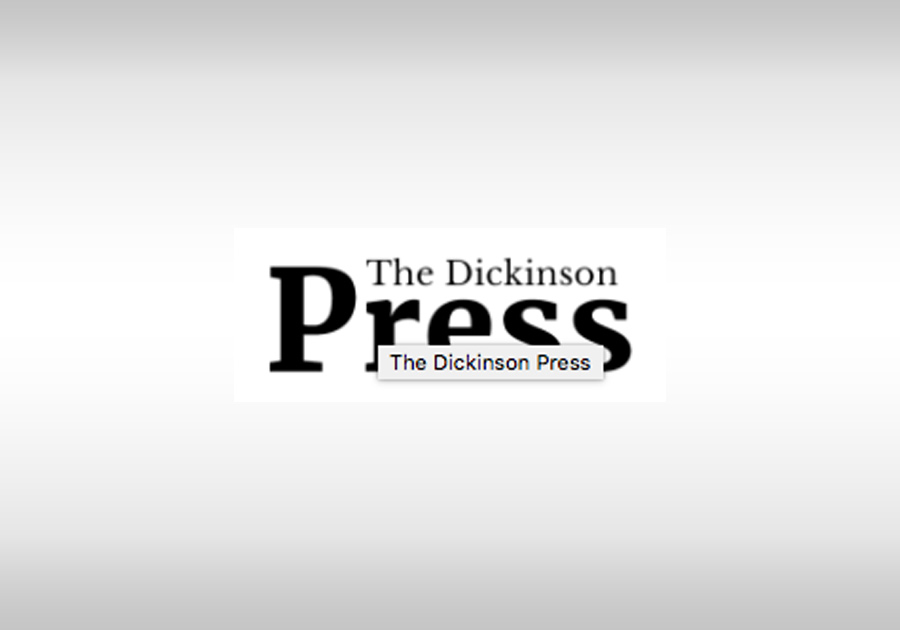 BISMARCK — With the arrival of new population figures, petitioners will face a higher signature requirement to get initiated measures on the ballot.
Census takers counted 779,094 people in North Dakota during last year's national head count, up from 672,591 in 2010. The nearly 16% increase will now be reflected in the signature threshold for getting a measure on the ballot over the next decade, Secretary of State Al Jaeger announced on Monday, May, 3.
Petitioners promoting a constitutional measure will need to get 31,164 signatures, equal to 4% of the state population, which is up more than 4,000 from the previous requirement. Those backing a measure to change North Dakota law but not the state's constitution will have to get 15,582 signatures, equal to 2% of the population.
Jaeger notified two groups pushing constitutional measures of the elevated bar on Monday.
One of the groups seeks to cement legal recreational-use marijuana in the state's foundational document and will have until next January to gather signatures. Another organization aims to raise the threshold for amending the constitution and will have until either February or April to gather signatures depending on when it aims to get