Montana Wolf Trapping Season Underway says Local FWP Official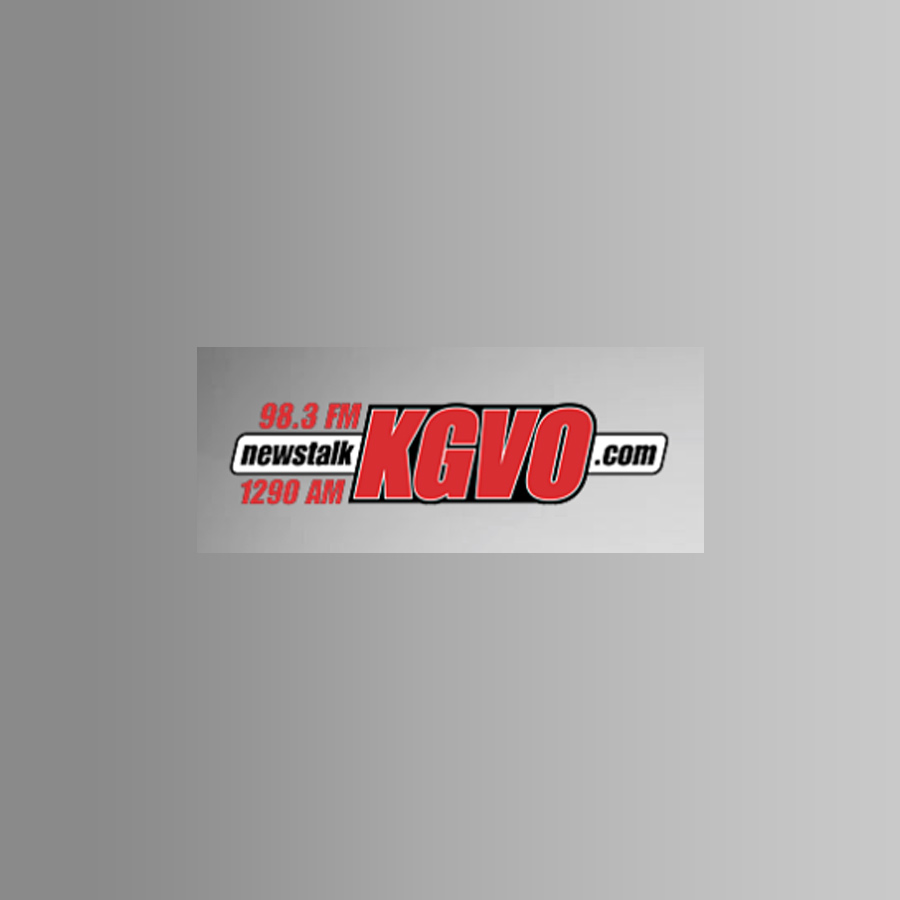 Montana's annual wolf trapping and snaring season is officially underway, says Vivaca Crowser, District 2 Education and Program Manager for Montana Fish Wildlife and Parks.
Crowser said the season varies from district to district, but now includes the entire state.
"We have our wolf season now open, and it has been for about a month in some places," said Crowser. "However, as of today, wolf trapping is open and all of the wolf management units across the state that has seasons. It was a little bit different this year and the difference was that we were opening earlier in some places and actually a bit later in others."
Crowser said the seasons varied due to the number of bears that still had not denned up for the winter.
"We had a change in our regulations that allowed some flexibility to adjust that opening date based on when bears were out and about and when they weren't just try to provide some separation there with the trappers and not having any incidental catches of bears," she said. "So now we're late enough in the winter that most of our bears have denned so our seasons opened a little bit earlier, they would have opened at