Montana coal production up slightly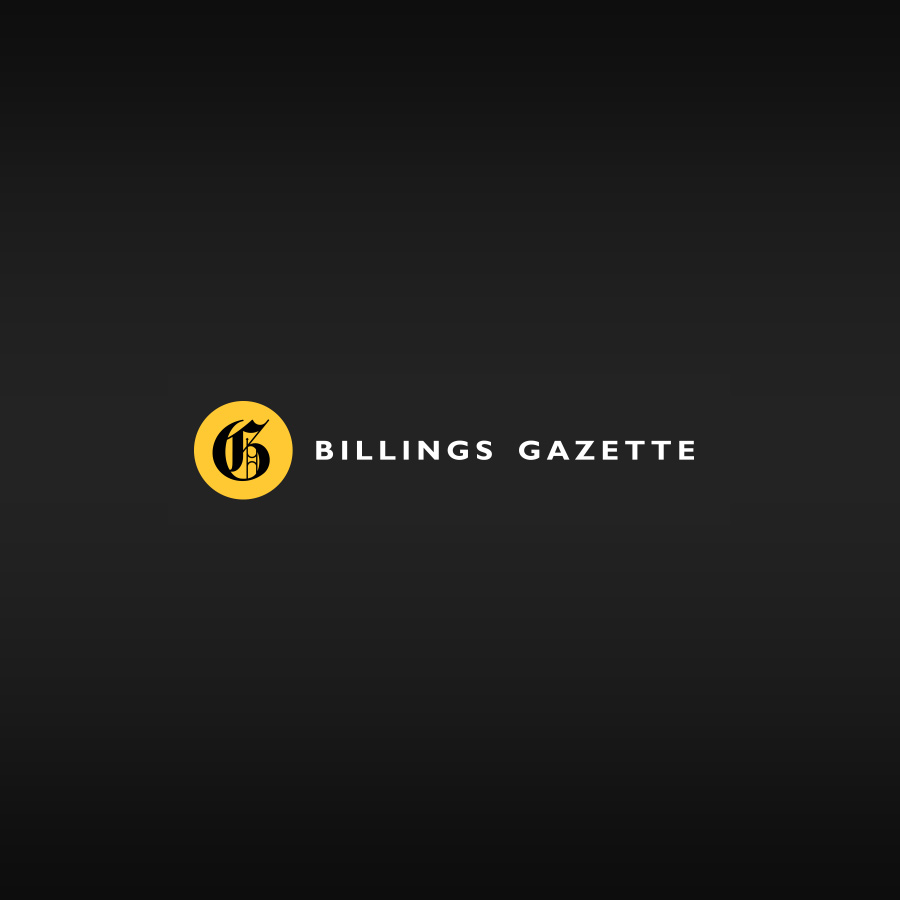 Montana coal production is up slightly as rising natural gas prices make the fuel more competitive.
Mines produced seven million tons through March, an increase of about 11% from the same period a year earlier, according to federal Mine Safety and Health Administration data.
The increase comes at a time when U.S. coal production is up 3% for the year so far. Montana mine production can be attributed partly to two things, increased exports and a slight rebound in coal demand at domestic power plants. The longer trend in production is for less coal. The state has one less mine than it did in 2020, when Decker Coal went bankrupt.
Signal Peak reported an increase of nearly 200,000 tons at Bull Mountain mine, which straddles Yellowstone and Musselshell counties. The mine is exclusively a source of export coal for customers in Japan and South Korea. Its 1.72 million tons produced in the first three months of the year marked its best first quarter since 2018 and its third best early-year performance in the last decade.
People are also reading…
Likewise, Spring Creek Mine coal production was up 160,568 tons. At the beginning of the