Montana AG Tim Fox Joins Anti Trust Investigation into Google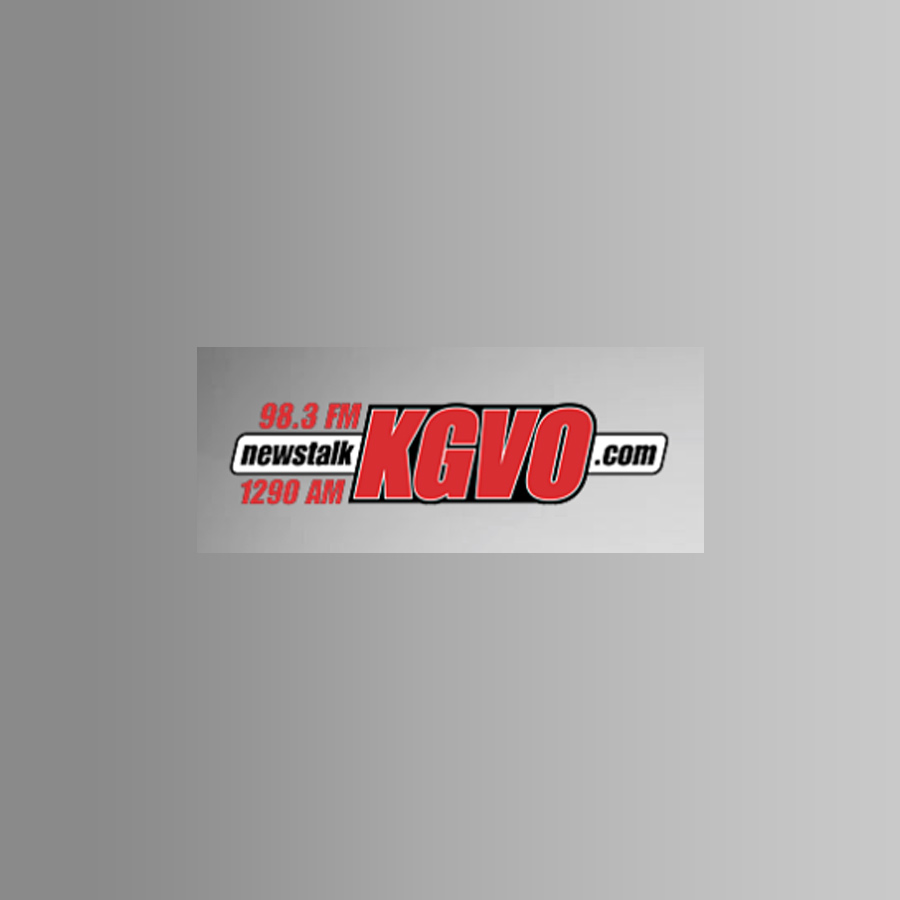 This week, Montana Attorney General Tim Fox joined 50 other state Attorneys General in launching an investigation into whether Google has violated state and federal antitrust laws.
Spokesman John Barnes has details.
"The investigation which was announced today will be a collaborative effort involving attorneys and experts from every state attorneys general office along with other resources we will bring to bear," said Barnes. "We'll have people from Montana's Office of Consumer Protection participating, as well."
Barnes clarifies the scope of the investigation.
"The investigation is going to focus on Google's compliance with state and federal antitrust laws," he said. "Attorney General Fox and the other AG's have seen evidence that Google's business practices may have undermined consumer choice, stifled innovation, compromised privacy, and ultimately put Google in control of the flow and dissemination of online information."
Barnes further defines the investigation into one of the word's most powerful companies.
"Google is ubiquitous," he said. "So much so, that the shorthand for looking anything up on the internet is to 'Google it'. That just shows you how Google is involved in so much of our lives, and a company that achieves that kind of standing in the market is not