Money for Local Elections Should Come From the Local Government, Not a Billionaire Corporate Figurehead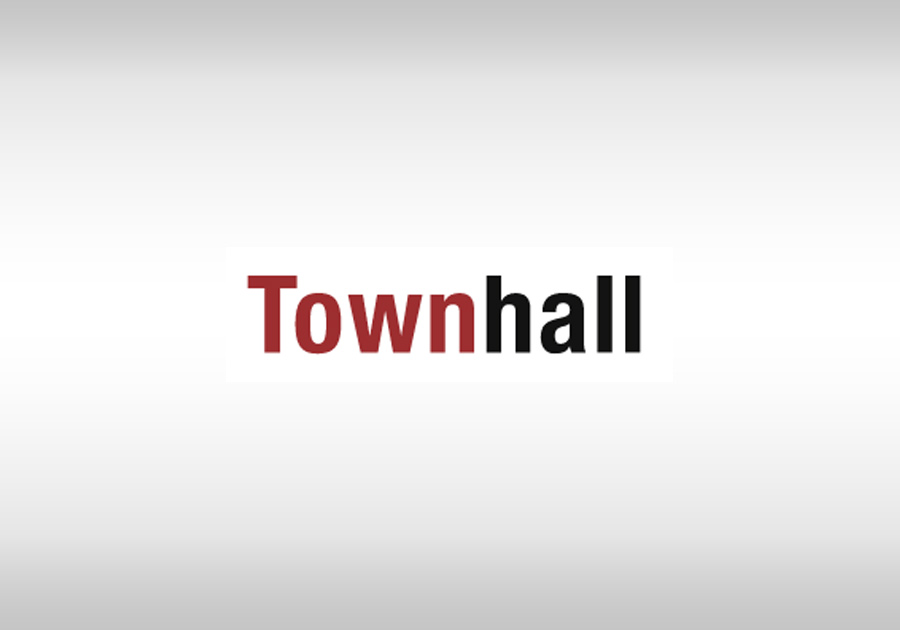 |
Posted: Jun 11, 2021 12:01 AM
The opinions expressed by columnists are their own and do not necessarily represent the views of Townhall.com.
Democrats often like to talk about getting corporate money out of politics. Several candidates have even made it part of their campaign platform.
Why then, is there such an uproar from the Left regarding state-level election integrity efforts that ban outsider money in local election administration? In a confusing shift, progressives cheer as corporations criticize or leave states like Georgia for cracking down on attempts to manipulate voters.
Honestly, of all the headaches, disruptions, and inquiries after Election Day (more like Election Week 2020), the discovery of the Facebook CEO's funding of local elections is one of the most alarming.
As all eyes were on Joe Biden and Donald Trump, behind the scenes, Zuckerberg and his wife were funneling more than $350 million from the Chan Zuckerberg Initiative through the progressive-leaning Center for Tech and Civic Life (CTCL) to thousands of local election jurisdictions.
The money was supposed to help counties and cities address the unique COVID-19 challenges of the previous year. The expectation was the money