Mnuchin Is Right to Repurpose Unused Federal Reserve Funding for COVID-19 Relief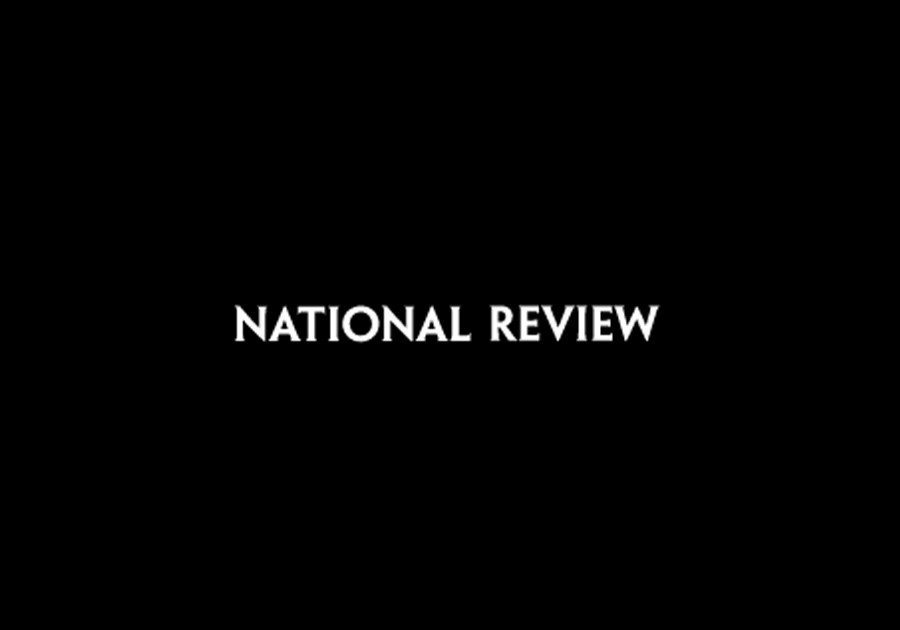 U.S. Treasury Secretary Steven Mnuchin testifies before a Senate Finance Committee hearing on the President's FY2021 Budget on Capitol Hill in Washington, D.C., February 12, 2020. (Yuri Gripas/Reuters)The Treasury secretary is requesting unused Fed money appropriated by the CARES Act that can be used for more PPP loans and enhanced unemployment insurance.
Treasury Secretary Mnuchin on Thursday announced that the Fed's corporate-credit, municipal-lending and Main Street Lending programs won't be renewed on December 31. Democratic congressmen opposed the decision, misinterpreting it as an act of economic-policy tightening or a way to make life difficult for the incoming Biden administration. In fact, it's a logical move to reappropriate much of the $454 billion in unused CARES Act funds for fiscal policy, such as an extension of the Payment Protection Program (PPP) for still-insolvent small businesses and an extension of enhanced unemployment insurance for people still out of work.
First, the primary and secondary corporate facilities, along with the municipal program, were there to provide liquidity to markets that were dysfunctional during the sell-off in March (when yields on corporate bonds and municipal bonds were rising rapidly). After these facilities were launched, yields in these markets fell rapidly as they awaited