Missoula Man Threatened to Kill Woman After She Refused Sex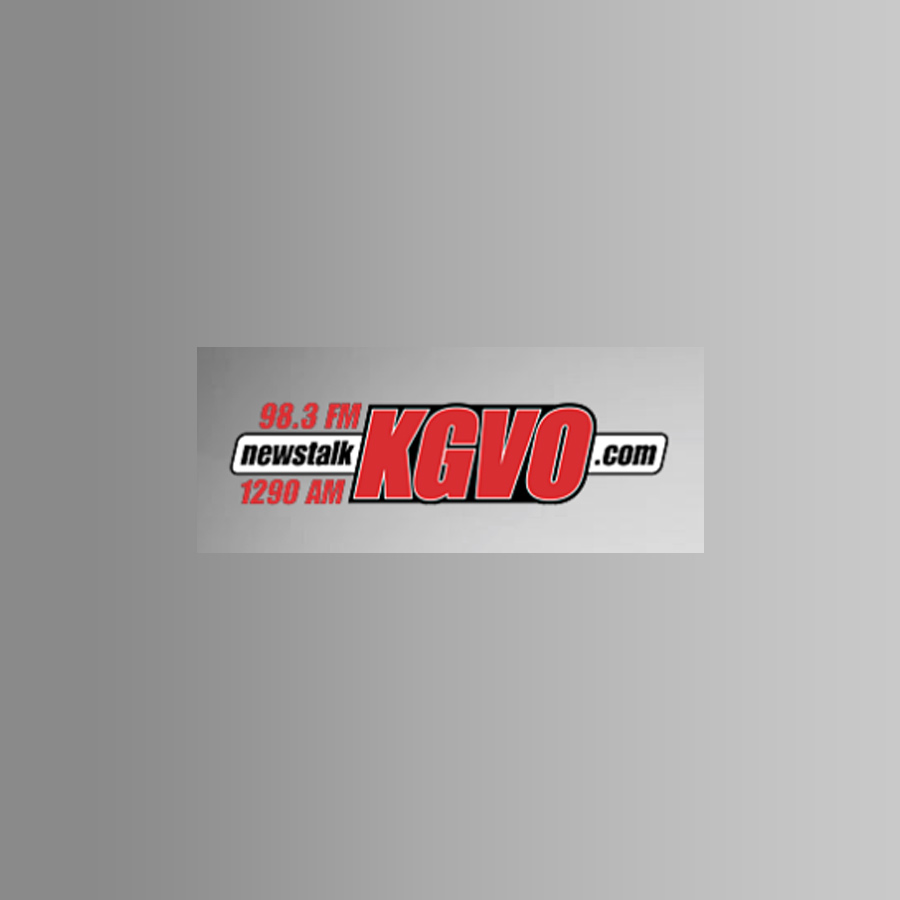 On December 20, 2021, at approximately 7:25 p.m., Missoula Police Department Officers responded to a residence regarding a reported assault that had just occurred. A woman stated that she was called over to 50-year-old Shane Hobbs' residence at approximately 3:00 p.m. to clean. After the woman finished cleaning, Hobbs wanted to have sex with her and was making sexual comments to her. MPD Detective Lieutenant Eddie McLean explains.
"After officers responded over there, they got a lot more detail," McLean said. "The female reported that Hobbs physically assaulted her, strangled her, and attempted to sexually assault her. This all occurred after she refused to have sex with him."
According to McLean, Hobbs grabbed a handgun and threatened to kill the victim while she was calling 911. However, Hobbs left the residence after he realized she was already on the phone with the dispatch center.
"The Missoula County Attorney's Office was able to issue a warrant for his arrest with a bond of $150,000," McLean said. "As a result, surveillance was conducted on Hobbs residence and it was determined that he was in his apartment located at 329 East Front."
On January 6, 2022, at 1:30 a.m., The Missoula Police Department SWAT Team responded to