Missoula Hospital Nurse Admits Diverting Drugs for Her Own Use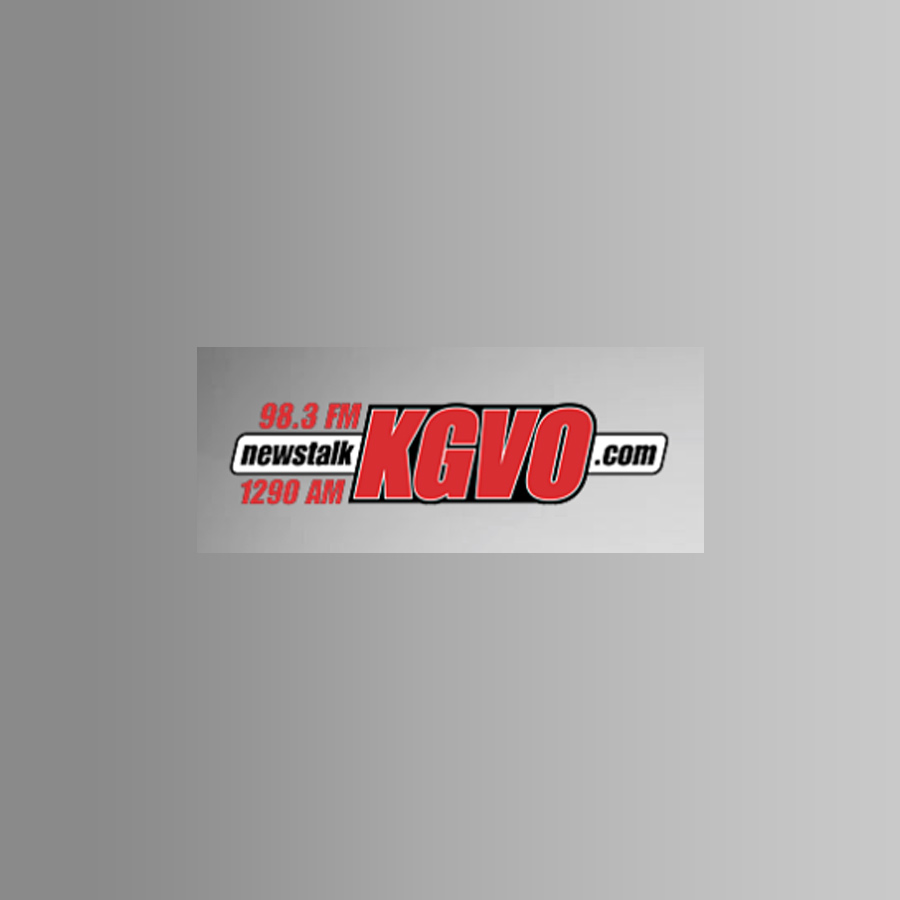 61 year-old Mary Schmidt Monahan, a nurse at Community Medical Center in Missoula, pleaded guilty in Missoula federal court on Thursday to diverting drugs meant for patients for her own use.
A press release from the Department of Justice, the U.S. Attorney's Office for the District of Montana states that the allegations against Monahan include the facts that she diverted fentanyl and hydromorphone while she was a nurse in the Post-Anesthesia Care unit at the hospital.
A fellow employee stated that she observed Monahan diverting the drugs. When questioned by her supervisors, she admitted that she had been diverting the drugs to herself for almost a year. She admitted to a DEA agent that only a portion of the medications were administered to patients, while she kept the rest of the drugs for herself.
Monahan faces up to four years in prison and a $250,000 fine. Sentencing is set for April 26 in federal court.
She has been released pending further proceedings.
LOOK: Things from the year you were born that don't exist anymoreThe iconic (and at times silly) toys, technologies, and electronics have been usurped since their grand entrance, either by advances in technology or breakthroughs in common sense. See how many things on