Missoula Health Department says to Start Wearing Upgraded Masks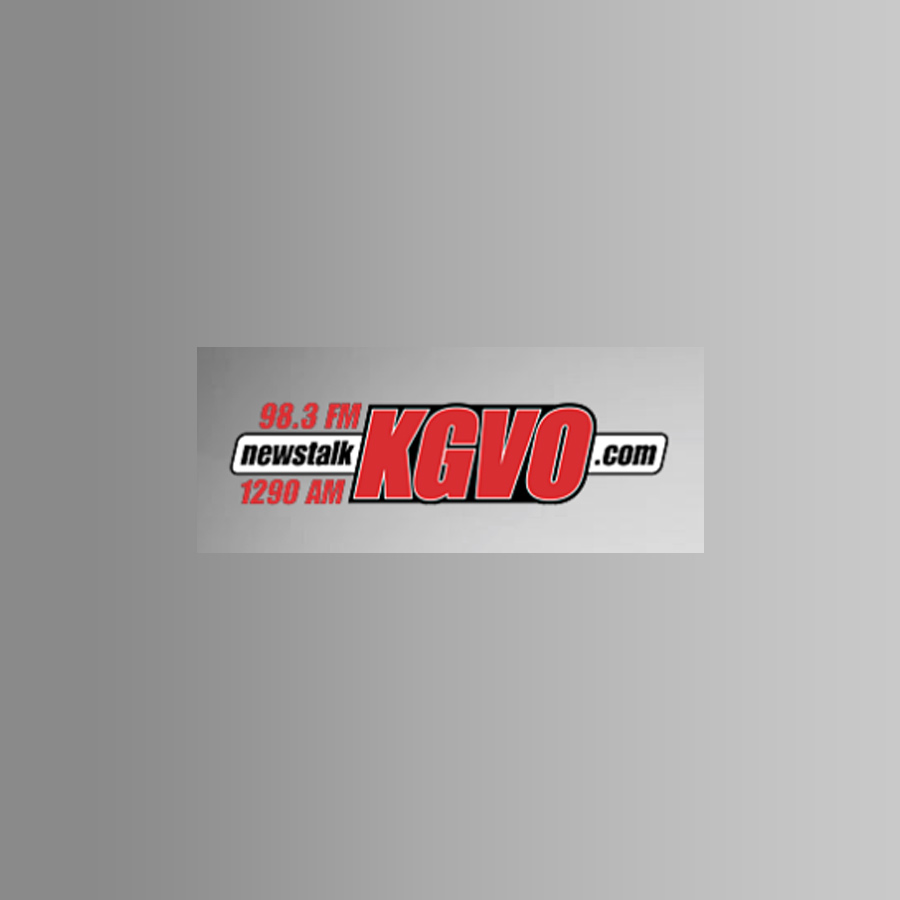 The Missoula City County Health Department is now strongly encouraging all residents to start wearing masks when indoors, and to upgrade the kinds of masks worn by adults and children.
Director D'Shane Barnett spoke to KGVO News on Thursday morning.
"We all feel like we're done with COVID, but COVID is definitely not done with us," said Barnett. "This new strain of Omicron is significantly more transmissible, and what that means is that when someone contracts this strain, they have a much higher viral load. So if they're coughing or honestly even if they're just talking, and they're expelling droplets and aerosols, each individual droplet and aerosol is now going to have more concentration of the virus than it would have with Delta or any of the previous strains."
Barnett said regular cloth masks simply will not contain the Omicron virus droplets.
"One of the best things we can do is to use high quality masks such as N95 and KN95. What they're going to do is reduce the amount of droplet and aerosol transmission more than a cloth mask or even a surgical mask. For those N95 masks, depending on where you look they can be either pretty easy to find online, or