Missoula Crime Report: Children Were Left Within Reach of Meth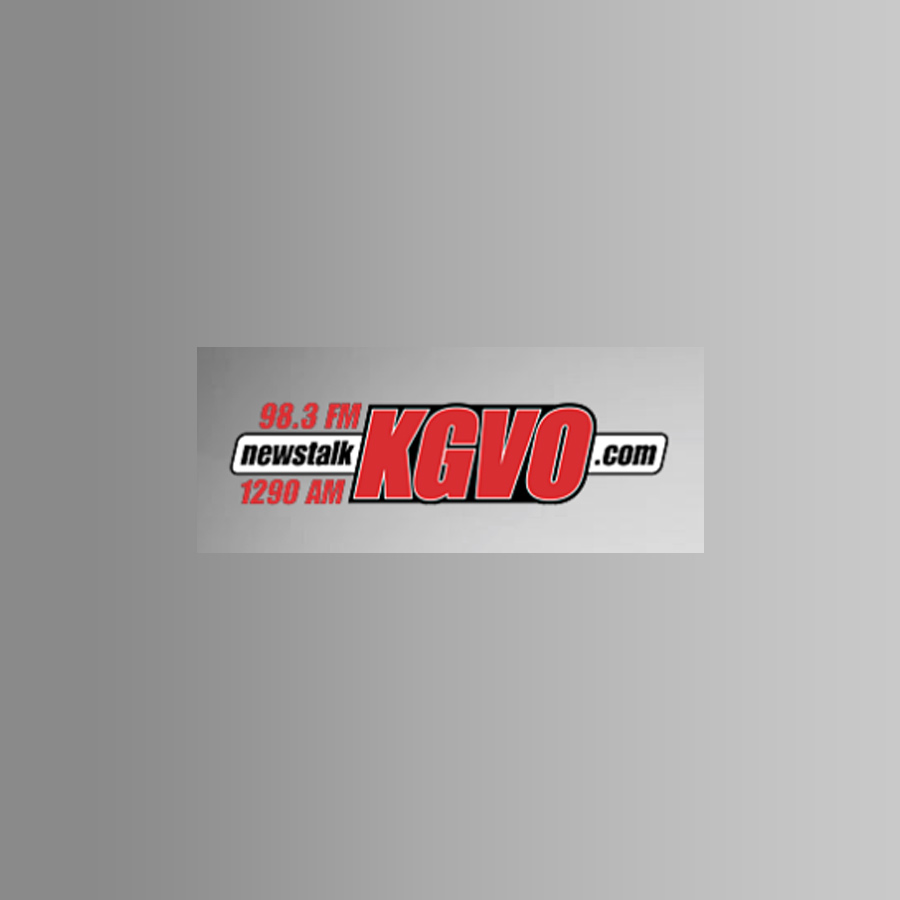 Not many felony offenses occurred during the first week of 2022 in Missoula and County Attorney Kirsten Pabst said she isn't going to complain about that because her office is still digging out from their backlog from the past two years.
"We charged seven new criminal complaints this past week," Pabst said. "Only one of those was a partner or family member assault, which was a welcome change. We charged three cases involving non-family member violent assaults. In one case, the defendant was charged with assault on a minor, aggravated assault, and simple assault. In that case, the defendant allegedly assaulted a neighbor, the neighbor's wife, and their 13-year-old son."
In another case, a man was charged with aggravated assault, assault with a weapon, sexual assault, unlawful restraint, tampering with a witness, and intimidation. In that case, the defendant allegedly threatened to kill the victim after she refused to have sex with him.
"We charged another assault with a weapon," Pabst said. "That case was classified as a road rage incident. There were poor driving conditions due to the weather, resulting in the defendant threatening the victim with a knife and punching the victim's vehicle."
In addition, Pabst said her office charged one defendant