Mississippi should restore the voting rights of former felons, Democratic candidates say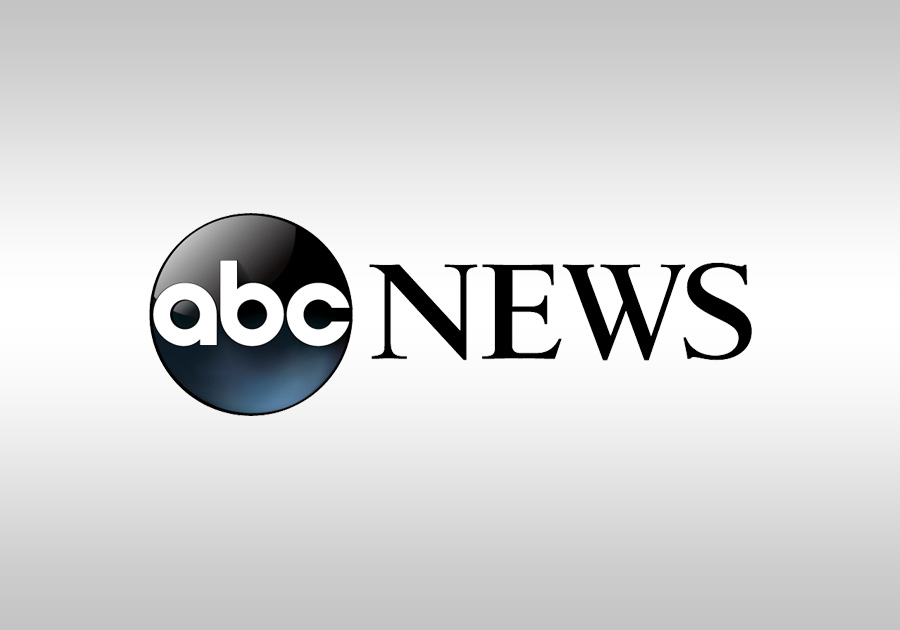 JACKSON, Miss. — Mississippi should stop defending a Jim Crow-era portion of its state constitution that permanently strips voting rights from people convicted of certain felonies, the Democratic nominees for two statewide offices said Thursday.
Greta Kemp Martin faces first-term Republican Attorney General Lynn Fitch and Ty Pinkins faces first-term Republican Secretary of State Michael Watson in the Nov. 7 election.
Kemp Martin said a panel of federal appeals judges made the correct decision Aug. 4 when they ruled that Mississippi's ban on voting after conviction for crimes including forgery and bigamy is a violation of the U.S. Constitution's ban on cruel and unusual punishment.
The disenfranchisement is "a continued punishment for people who have served their sentence to the state of Mississippi," Kemp Martin said Thursday. "And they deserve the right to be able to enter their community and participate in one of our most sacred rights."
Fitch, who represents Watson in court, filed papers Aug. 18 asking the full 5th U.S. Circuit Court of Appeals to reconsider the panel's ruling and to continue allowing the permanent disenfranchisement of some residents.
Kemp Martin said if she is elected attorney general, she will drop the request for a rehearing. If the panel's ruling stands, tens