Minnesota's Backyard: Near the northern border, campers and hikers find quiet recreation at Hayes Lake State Park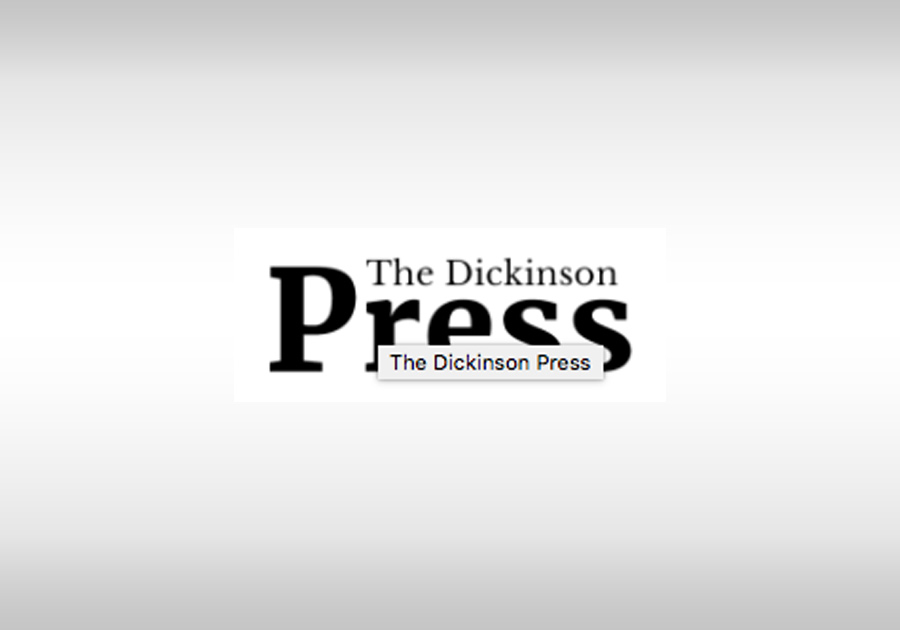 But more than 50 years ago, the folks with the Minnesota Department of Natural Resources saw a need for a smaller, quieter and more user-friendly recreation spot in this northernmost part of Minnesota, where pine forests and endless fields of wheat, sunflowers and soybeans dominate the landscape. So in 1967 they built an earthen dam on the Roseau River, which meanders from the bog land north of Red Lake into Canada and eventually into the Red River of the North. That ambitious undertaking created the peaceful body of water for which Hayes Lake State Park was named.
"People come here for the peacefulness," said Allen Larsen, the park manager. "It's a smaller park not like Itasca or Lake Bemidji, and the lake is electric motors only so we don't have the big boat traffic. It's a little quieter, and people like that."
Hayes Lake State Park is the 12th stop on our tour of 20 Minnesota State Parks, called Minnesota's Backyard, this summer.
Water recreation abounds on the 180 acres of Hayes Lake. For those who like to fish, there is an abundance of crappies, bluegills, northern pike and bass. Canoes