Minnesota regulators OK sale of power line tied to North Dakota's largest coal plant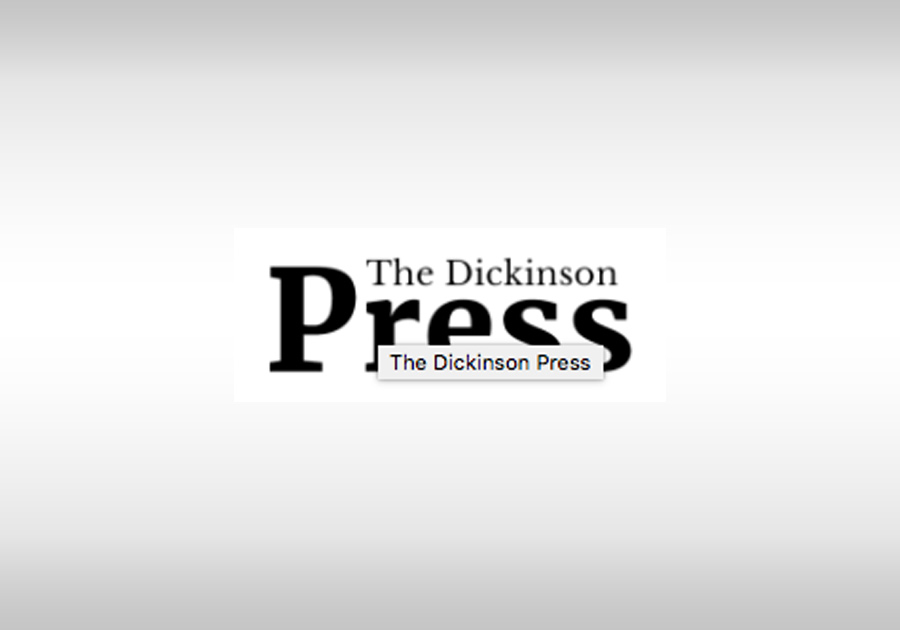 The five-member Minnesota Public Utilities Commission voted unanimously to approve transfer of the valuable high voltage line from the ownership of the Twin Cities-based Great River Energy to Nexus Line, an affiliate of the Bismarck-based Rainbow Energy Marketing Corp. — part of a larger deal that appears poised to rescue North Dakota's largest coal plant from shutting down.
The transfer of the power line was delayed by the Minnesota PUC in September after a push by environmental groups in the state to require more information from Rainbow Energy. The Minnesota PUC holds jurisdiction over portions of the transmission line transfer, but not the sale of Coal Creek Station itself.
"Though I would like to demand that all that energy be renewable from North Dakota, I also am accepting reality today," said PUC Commissioner John Tuma. "This is a good result, and I think letting it bake a little longer was also the right thing."
Recent amendments to the sale agreement extend Great River Energy's continued operations of the transmission line to 20 more years and include plans for the cooperative to develop up to 400 megawatts of new wind power, according to documents filed before the Minnesota PUC earlier this