Minnesota governor vetoes Uber/Lyft driver pay raise bill, citing cost and service concerns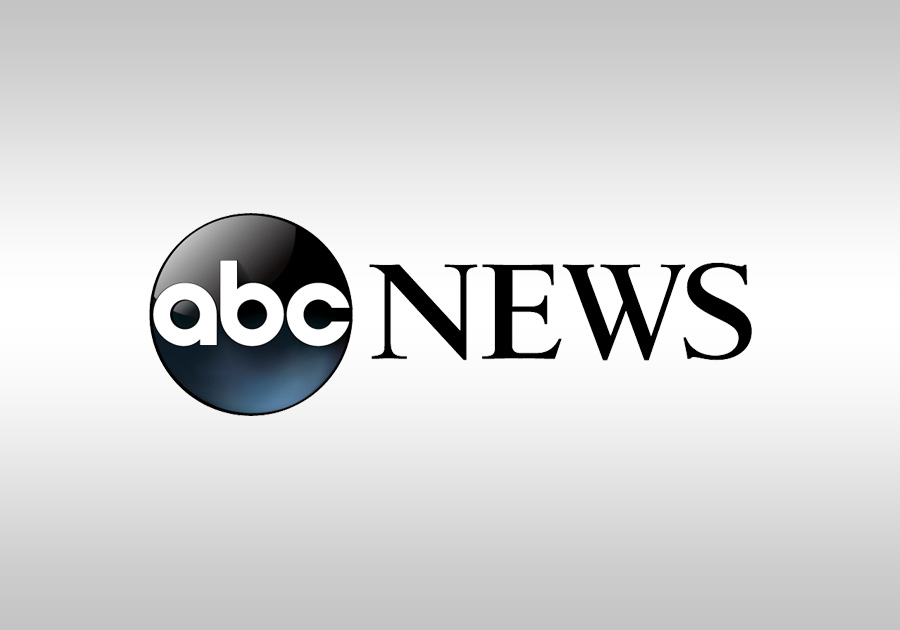 ST. PAUL, Minn. — Gov. Tim Walz on Thursday vetoed a bill that would have mandated higher pay and job security for Lyft and Uber drivers in Minnesota, saying the legislation wasn't ready to become law.
"Rideshare drivers deserve fair wages and safe working conditions," Walz said in a statement announcing his first veto ever in his five-plus years as governor. "I am committed to finding solutions that balance the interests of all parties, including drivers and riders. This is not the right bill to achieve these goals."
Uber threatened to offer only premium-priced service in the Minneapolis-St. Paul area and cut off service altogether in the rest of Minnesota if Walz signed the legislation.
"This bill could make Minnesota one of the most expensive states in the country for rideshare, potentially putting us on par with the cost of rides in New York City and Seattle — cities with dramatically higher costs of living than Minnesota," the Democratic governor said in a letter to legislative leaders.
Uber and Lyft drivers had staged noisy but peaceful demonstrations outside Walz's office in the Capitol in recent days to demand that the governor sign the bill. They were clearly audible through closed doors earlier Thursday as