Mike Pence: A Man of Integrity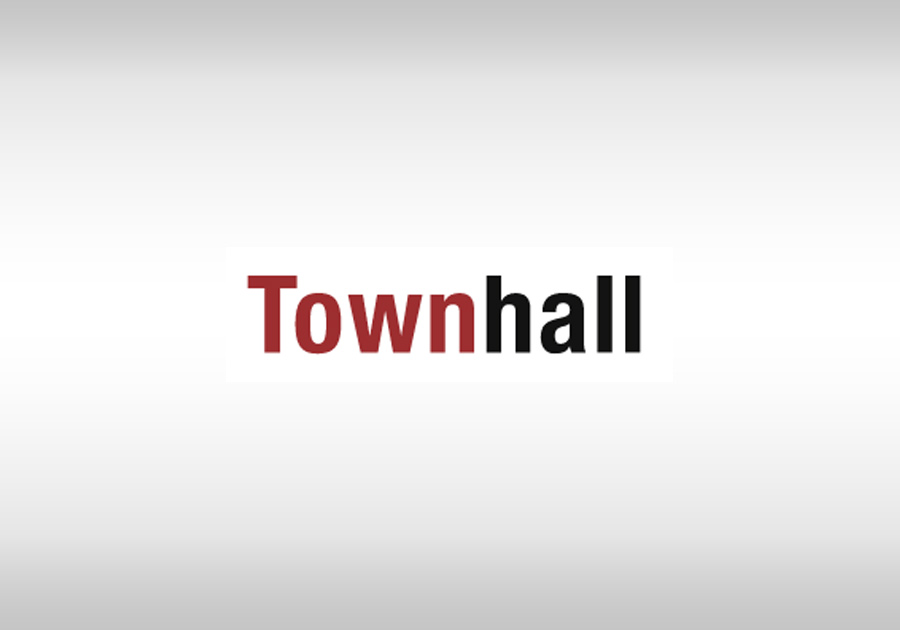 If former Vice President Mike Pence is ever in need of a character witness, he could not do much better than one statement former President Donald Trump made to him.
In his new book "So Help Me God," Pence quotes Trump as pressuring him to overturn the results of the 2020 election by rejecting electoral votes from the states. When he refuses, Pence says Trump told him "you're too honest." It was cynicism at its worst and what so many people hate about Washington and politics.
Pence says he told Trump, "…other than your family, no one in the administration has been more loyal to you than me." That is undeniably true. Some critics have accused Pence of being too loyal and say he should have spoken out, or resigned, in the face of Trump's denial of the election outcome.
If Trump defines narcissism, Pence defines integrity: "adherence to moral and ethical principles; soundness of moral character; honesty." Can someone who is more mild-mannered than Clark Kent and the answer to Diogenes' search for an honest man be elected president in our toxic environment?
The same question was raised following the Johnson and Nixon administrations which saw demonstrations and street violence in reaction