Mike Kerrigan: Home on the free range – a son's gratitude for a trailblazing mom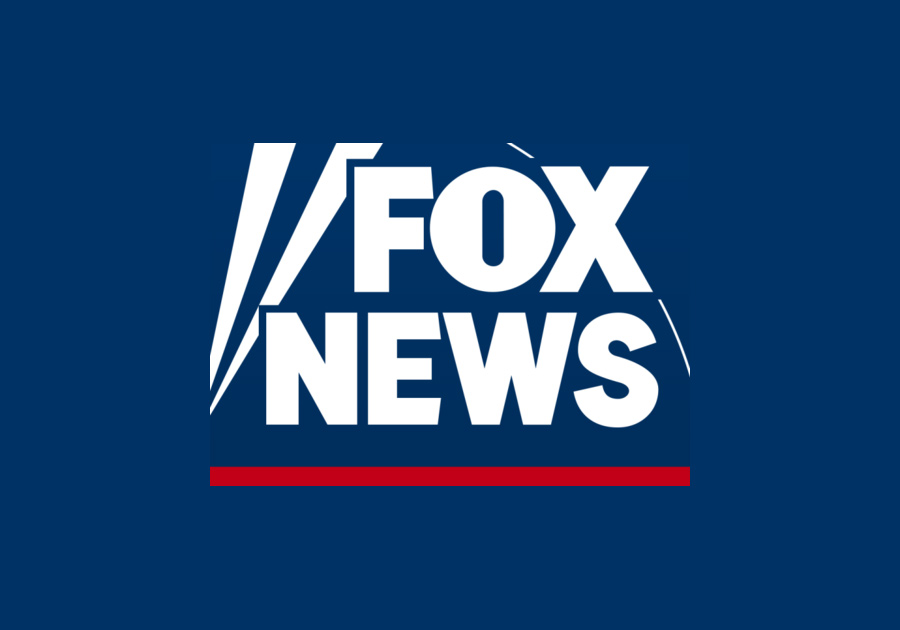 Much is written today on free-range parenting, the philosophy of raising children with limited supervision to maximize their independence. Coming of age in the 1980s, I knew the school of thought by its simpler name: parenting.
My mom and dad – indeed, all my friends' parents – were inveterate riders of the free-range. I know this because childhood memories of adults in my life are vivid up until about the fourth grade. Shortly after college, elders reappear on my mind's stage. Throughout the years between, grown-ups were like their counterparts in Charlie Brown television specials: invisible, and inarticulate in the essential language of childhood.
Looking back, even I cannot believe some of the things I was left to figure out for myself. One memory that stands out was a harrowing 1983 commute with my kid brother, Jack, to tennis practice.
JEANNIE CUNNION: THE ONE THING THAT CHANGED EVERYTHING IN MY PARENTING
It was the summer before seventh grade for me and fifth grade for Jack. Our parents both worked, making months out of school vexing to schedule. On this day, the high school senior mom had engaged to drive us — a budding herbalist, so to speak — called to renege, just