Mike Jacobs: North Dakota political season opens officially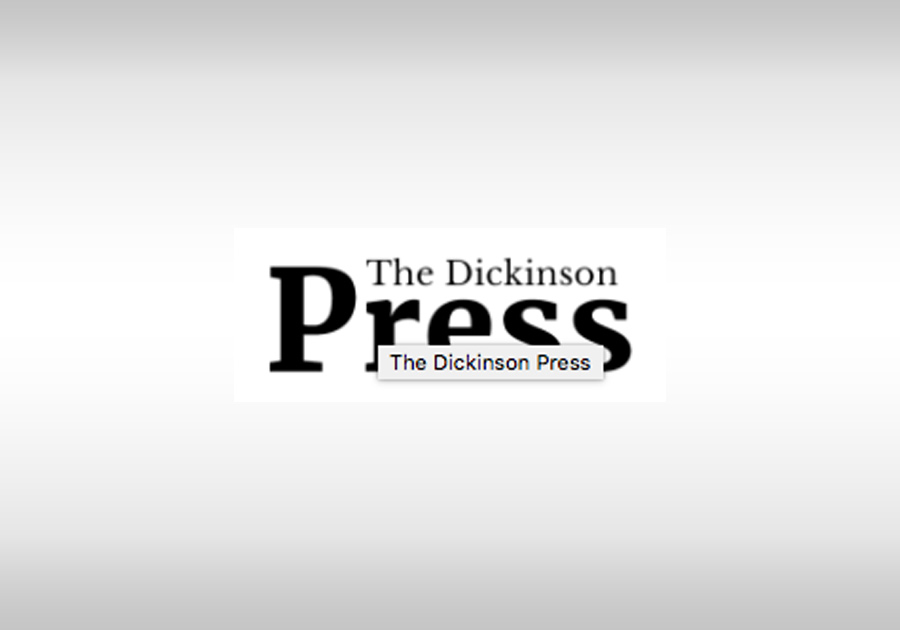 Rather, the season opened officially on Monday, Jan. 3. That's the first day candidates can file paperwork with the secretary of state, who administers North Dakota election laws.
The first day of filing is rather like the opening gun of a relay race involving a long track and several hurdles. The next of these hurdles will be district conventions to endorse candidates. Those will take place in late March or early April, ahead of the deadline to qualify for the primary ballot, which is 4 p.m. on April 11. That's 64 days before the primary on June 14.
It's shaping up to be an interesting year politically, despite the lack of high-profile openings in state offices. The state's two U.S. senators are not up for election this year, and Rep. Kelly Armstrong is a shoo-in.
So far, the attorney general's job has drawn the most attention, because Wayne Stenehjem is leaving the job after 20 years in office, the longest service record of any attorney general in the state's history. Wrigley wasted no time in staking a claim to the office.
He served two stretches as U.S. attorney in the