Mike Huckabee: Trump saves thousands of US jobs by standing up to China on trade violations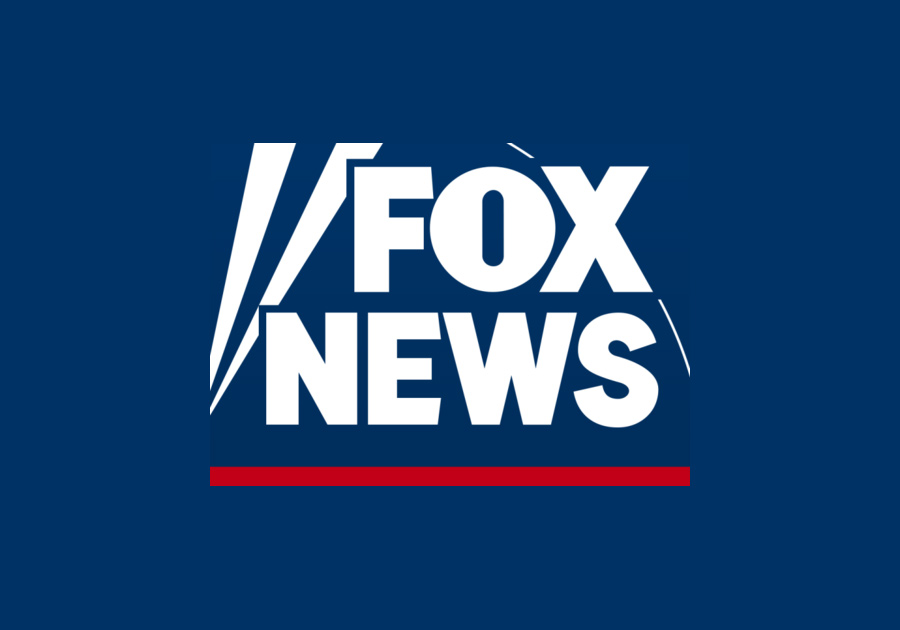 In recent days, President Trump indicated that the first phase of a deal to neutralize a prolonged trade war with China could be signed very soon. We also just had a strong jobs report, which saw the U.S. economy add 128,000 jobs in October – exceeding expectations and signaling that Trump's policy of putting American manufacturing workers first is yielding results.
During my time as Arkansas governor, I had the privilege to serve some of America's finest manufacturing workers, who are the backbone of the middle class. In fact, Arkansas' Mississippi County is the largest steel-producing county in the nation.
WHITE HOUSE ADVISER NAVARRO ON CHINA: NO DEAL UNTIL TRUMP SAYS SO
I'm proud of my public service and impressed that Trump understands the plight of American workers and has supported these individuals – the forgotten men and women of this country – through both his rhetoric and actions.
Trump is delivering on his commitment of "promises made, promises kept," and he is truly a fighter for hardworking Americans, particularly those in the industrial and manufacturing sectors.
This period in our history has long been marked by unelected bureaucrats in Washington and politicians with pockets lined from corporate donations who have put industrial America's interests to