Michigan Board of Education president launches campaign for U.S. Senate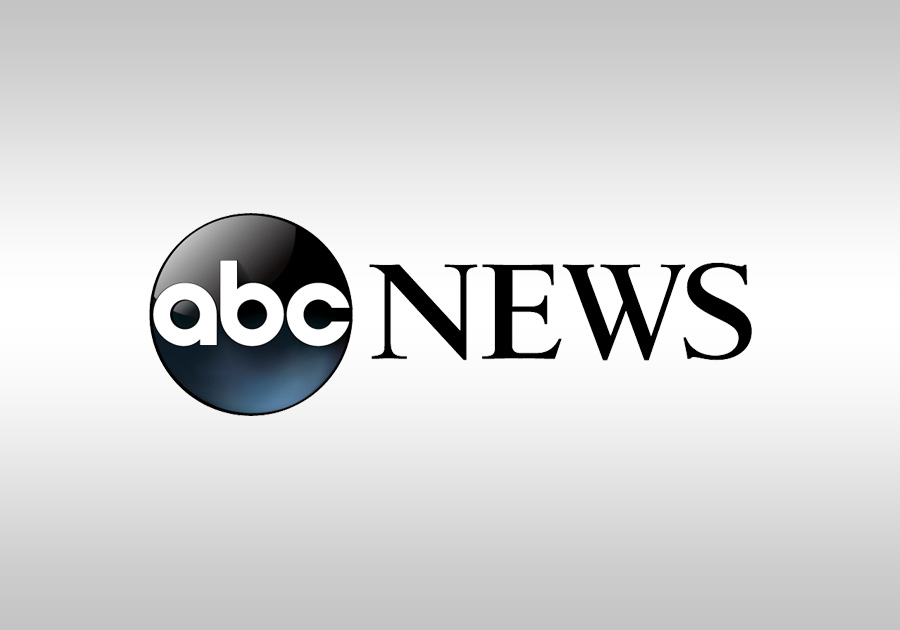 Pamela Pugh, the president of Michigan's Board of Education, says she will seek the state's open U.S. Senate seat in 2024 and challenge high-profile candidate Elissa Slotkin for the Democratic nomination
ByJOEY CAPPELLETTI Associated Press
May 23, 2023, 11:29 AM
LANSING, Mich. — Pamela Pugh, the president of Michigan's Board of Education, announced Tuesday that she will seek the state's open U.S. Senate seat in 2024 and challenge U.S. Rep. Elissa Slotkin for the Democratic nomination.
Pugh has served on the state Board of Education for the past eight years and received more than 2 million votes in November to win a second eight-year term on the board. She is the first candidate to enter Michigan's Senate race to have won two statewide races.
Pugh formally announced her campaign Tuesday in Flint. She told the crowd that her campaign would focus on — among other things — educational issues.
"This is a campaign that is about safe schools, equitable funding and teachers that are respected and well paid," Pugh said. "A campaign that is about making sure that children have access to an education that prepares them for the future that they deserve."
Having worked as Flint's chief public health advisor during the city's water