Michael Avenatti Found Guilty on All Counts in Nike Extortion Trial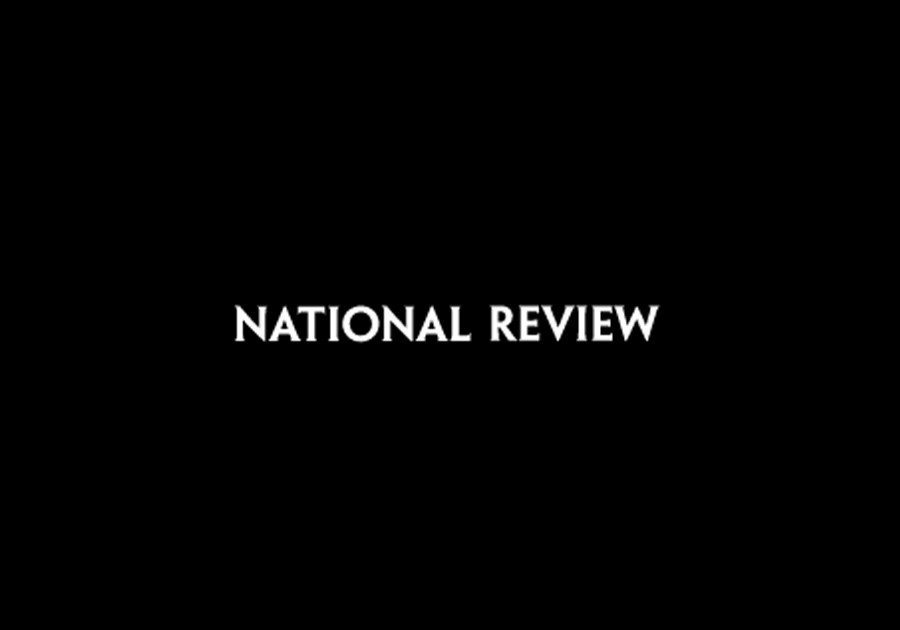 Attorney Michael Avenatti exits the courthouse in the Manhattan borough of New York City, October 8, 2019. (Brendan McDermid/Reuters)
Attorney Michael Avenatti was found guilty on all counts in his Nike extortion trial on Friday and faces a sentence of up to 42 years in prison.
Avenatti's defense attorney told reporters he will appeal on the basis of jury instructions. He added that Avenatti was "very disappointed" with the verdict.
The jury returned a guilty verdict on two attempted extortion counts and an honest services wire fraud charge after a three-week trial. Avenatti was charged last March for trying to extort the sportswear giant by threatening to release damaging information related to Nike's interaction with amateur athletes if they didn't pay him up to $25 million dollars.
Avenatti was charged minutes after announcing on Twitter that he would be holding a press conference to "disclose a major high school/college basketball scandal" that "reaches the highest levels of Nike and involves some of the biggest names in college basketball."
Tmrw at 11 am ET, we will be holding a press conference to disclose a major high school/college basketball scandal perpetrated by @Nike that we have uncovered. This criminal conduct reaches