Memo to Califf: Good Science Includes Inconvenient Data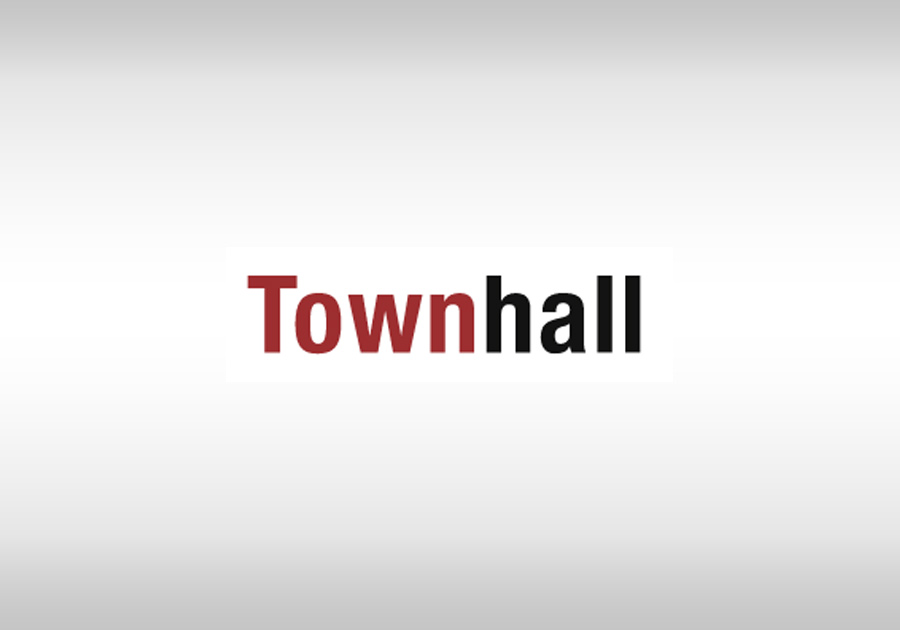 |
Posted: Jan 12, 2022 12:01 AM
The opinions expressed by columnists are their own and do not necessarily represent the views of Townhall.com.
Editor's note: This piece was co-authored by Tessa Longbons.
One of the best ways to achieve a desired outcome in data analysis is to choose not to collect the data which might prove pesky.
The U.S. Food and Drug Administration (FDA), responsible for assuring the safety and efficacy of our nation's pharmaceuticals, has a mission to be both rigorous and thorough in the collection and analysis of medical data. The American people expect nothing less.
But the Biden Administration's nominee to head the FDA is apparently comfortable accepting less. Robert Califf's nomination is scheduled for a Senate committee vote later this week.
Califf is a medical doctor and researcher well known for his experience and success in designing and evaluating large-scale clinical and pharmaceutical studies. He's been praised for his meticulous analysis of statistics and described as a fervent believer in data.
But his record raises questions about how fervent a believer he really is. Califf headed the FDA once before, under President