Media Tours Missoula's New 'Authorized Camp Site' Near Walmart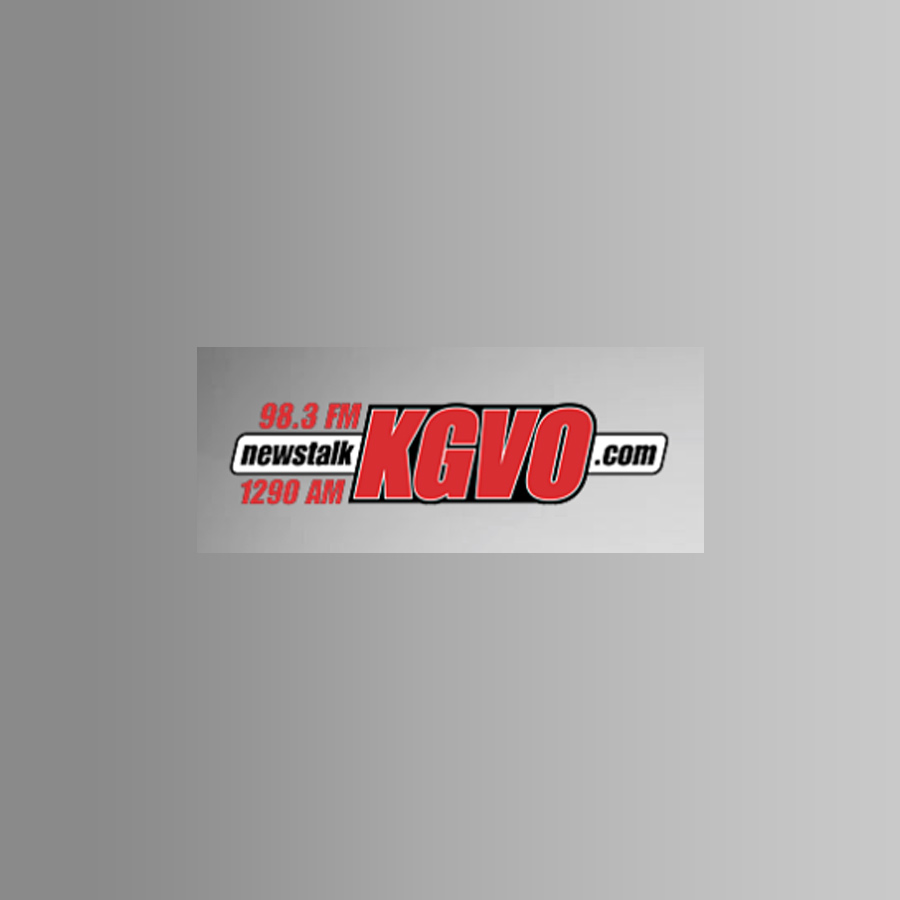 A newly created 'authorized campsite' has been created by Missoula city and county officials that will provide a secure place for those who had previously been camping in Missoula's 'urban wild'.
loading…
The site, located at Concrete Way and Clark Fork Lane near the Super Walmart off Mullan Road contains 36 unimproved campsites that will have 24-7 security, portable toilets and a secure fence.
Mayor John Engen said the authorized campsite is a first step toward finding housing for Missoula's unhoused population.
"Thank you for being here at our sanctioned campsite," began Mayor Engen. "I'm here with my colleagues from the Missoula County Board of Commissioners and I'm grateful for their presence and support. All of this work that we're doing, along with lots of members from staff and our partners at a variety of agencies who are all working together to solve what in many communities appears to be an intractable problem, and that is managing the plight of unhoused people."
Engen said the authorized campsite is a safe place for the unhoused to get services and not be breaking the law by camping in the urban wild.
"Placing a sanctioned camp is a challenging piece of business," he said. "But as we vetted locations,