McFeely: Patterson's TD run should send shudder through FCS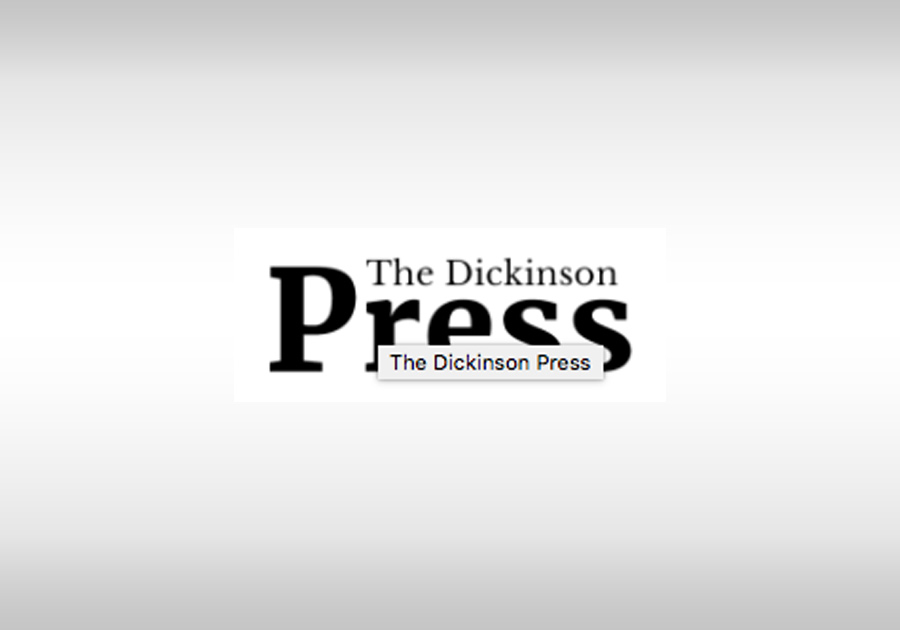 North Dakota State again has a quarterback who can run and that changes things, if not everything.
QP2, the Block 9-sized transfer from Virginia Tech who was wearing a seat belt in the Bison's season debut against Albany last week, clicked off the restraints against the overmatched Beacons at the Fargodome and the results were electrifying.
This despite the fact he played only one half, running only four times and completing four passes. He rushed for 94 yards, only passed for 102 and 65 of those came on a fly sweep flip to a receiver.
Forget the outcome, 64-0 in favor of the Bison, which was predetermined when the schools signed a contract years ago to play. Valpo is a Little Sisters of the Poor FCS program meant to serve as cannon fodder for a team in search of a national title.
Look at the speed of NDSU. The Christian Watsons. The Jalen Busseys. The Kobe Johnsons. The Braylon Hendersons.
And Quincy Patterson.
His 52-yard touchdown run in the second quarter was a play that should've made you sit up straight in your seat. Defensive coordinators in the Missouri Valley