McCullough's History Never Boring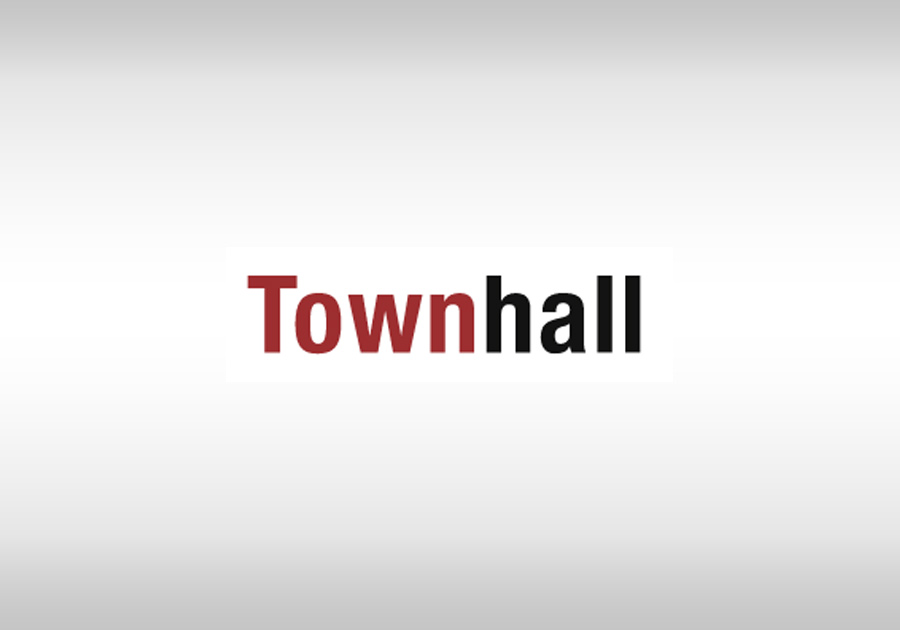 |
Posted: Aug 11, 2022 12:01 AM
The opinions expressed by columnists are their own and do not necessarily represent the views of Townhall.com.
I hated college history. The textbooks were mostly about dead white men, Abigail Adams excepted. The lectures were boring. I didn't see how any of it related to my young life and future plans.
Historian David McCullough, who died this week at age 89, helped change my attitude toward history and its contemporary relevance. At a time when some are trying to tear history down by re-naming highways and removing statues of slave owners, McCullough built history up.
He was fond of saying of those he wrote about: "If they're not forgotten, they're not gone."
Whether it was his book "1776," described by Amazon this way, "(It) tells the intensely human story of those who marched with General George Washington in the year of the Declaration of Independence, when the whole American cause was riding on their success, without which all hope for independence would have been dashed and the noble ideals of the Declaration would have amounted to little more than words on