McCabe team pressures DOJ to show cards amid grand jury speculation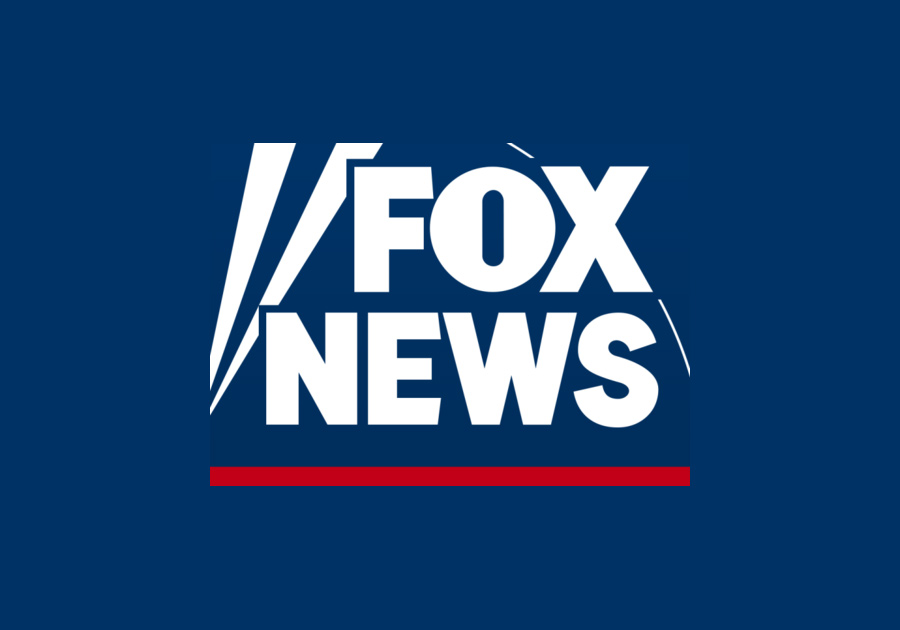 A lawyer for Andrew McCabe, the former FBI official facing the possibility of federal charges, is making a fresh attempt to pressure prosecutors to drop the case against him – citing supposed "rumors" that a grand jury has already declined to indict him.
Grand jury proceedings are highly secretive, and the status of McCabe's case remains unclear. Speculation was widespread earlier Thursday that he could soon be facing prosecution as U.S. Attorney Jessie Liu recommended moving forward with charges, and the DOJ rejected a last-ditch appeal from McCabe.
But in an unusual email sent Thursday night and obtained by Fox News, McCabe's legal team sought to pressure the Justice Department to show its cards, citing "rumors from reporters starting this morning that the grand jury considering charges against Mr. McCabe had declined to vote an indictment."
US ATTORNEY RECOMMENDS PROCEEDING WITH CHARGES AGAINST MCCABE, AS DOJ REJECTS LAST-DITCH APPEAL
Attorney Michael Bromwich said if this is the case, "the only fair and just result is for you to accept the grand jury's decision and end these proceedings." They urged the DOJ not to "resubmit" the case if "the evidence presented by your office was insufficient to convince 12 members of the grand jury to