Max Boot Fans the Flames of Racial Hatred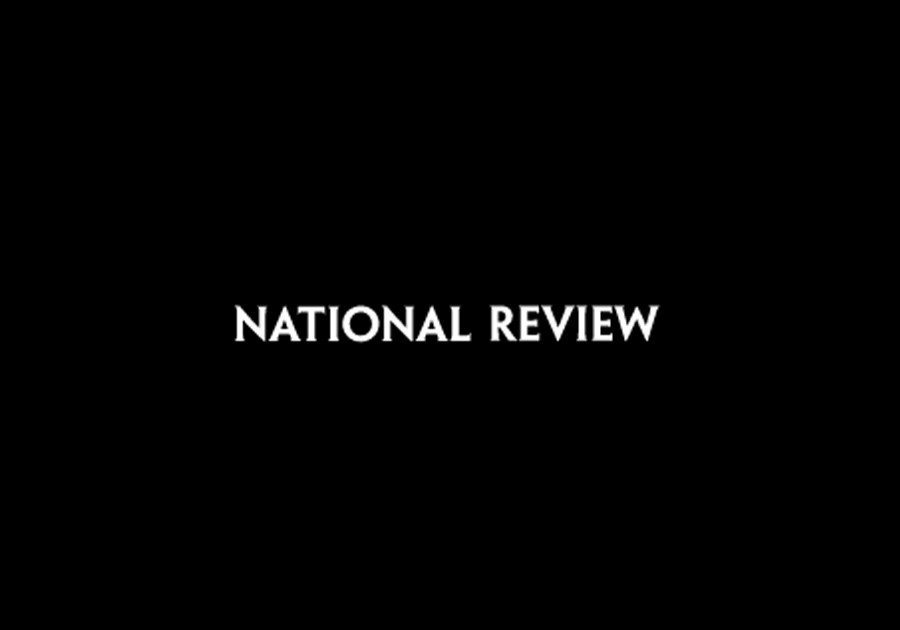 Opponents of a white nationalist-led rally hold a Black Lives Matter flag in downtown Washington, D.C., August 12, 2018. (Leah Millis/Reuters)Based on your skin color, says the white pundit, you're either a victim or a villain.
One of Max Boot's most recent columns in the Washington Post is titled "Get a grip, white people. We're not the victims." The headline says in nine words what the text says in 800, doing predictably little to elevate our national discourse at a moment of intense racial polarization.
Boot's central contention is that whites in America are beset with a victimhood mentality, one that "can justify everything from a public temper tantrum to a shooting spree." In the wake of the El Paso tragedy, Boot can make a plausible case that racial grievances (real and imagined) facilitate discord and violence, because, of course, they do. Instead, Boot denounces white-grievance politics (a politics well worth denouncing) while simultaneously granting other grievance groups a blank check to raid the expansive store of imputed guilt and collective punishment. As a matter of course, he favors any repatriation for injustices to which racial minorities and their ancestors may (or may not) have been subject — as