Marc Thiessen: Trump's abandonment of the Kurds is a recipe for endless war, not a strategy to end one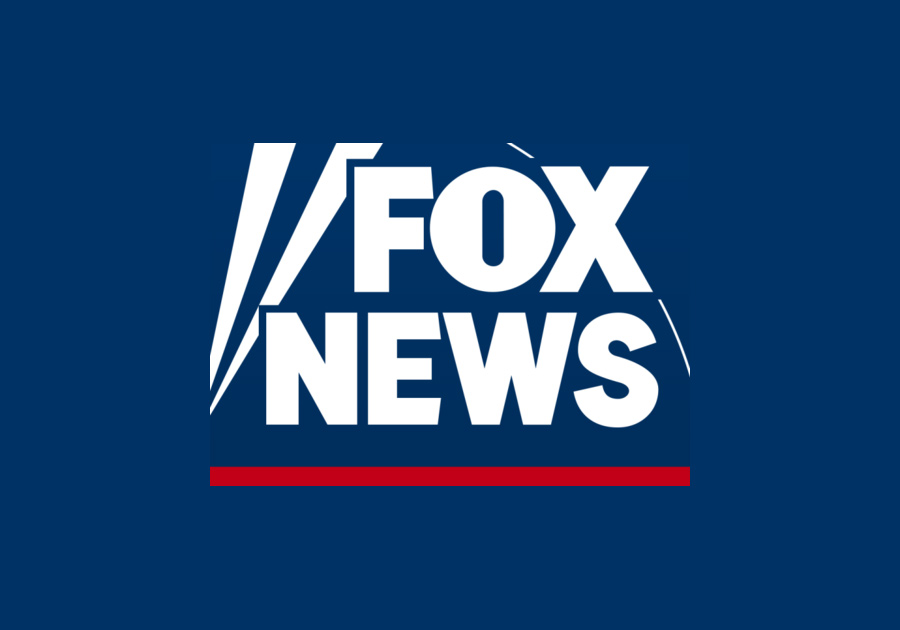 President Trump has defended his shameful abandonment of our Kurdish allies in Syria, declaring that "I was elected on getting out of these ridiculous endless wars" that have left America "bogged down, watching over a quagmire." Listening to the president, Americans might think that we still have large numbers of U.S. troops fighting on fronts across the Middle East. We do not.
The days when we deployed hundreds of thousands of troops in the Middle East are long gone. Today, we have 14,000 troops in Afghanistan, about 5,000 in Iraq and just 1,000 in Syria. That is a grand total of about 20,000 troops in all three countries. By contrast, we have about 37,950 U.S. troops in Germany, 12,750 in Italy, 53,900 in Japan, and 28,500 in South Korea — a total of over 133,000. In fact, we now have three times more troops deployed in Spain (3,200) than we do in Syria.
Moreover, the vast majority of these U.S. forces are engaged in a noncombat mission known as "train, advise and assist." U.S. allies do most of the fighting, while American troops provide intelligence, operational planning, fire support and airstrike coordination from behind the front lines. We have helped