Make Communist China Pay for COVID-19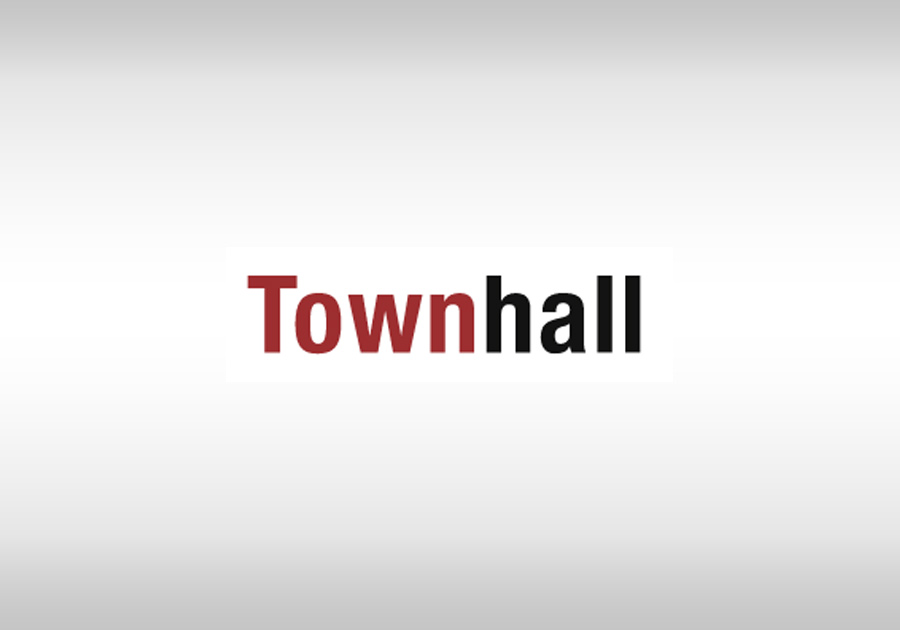 |
Posted: Jun 11, 2021 12:01 AM
The opinions expressed by columnists are their own and do not necessarily represent the views of Townhall.com.
As the world slowly begins to emerge from the throes of the COVID-19 pandemic and American elites develop an interest in the formerly dismissed Wuhan lab leak theory, it is time to focus attention where it belongs: punishing a rogue Chinese Communist Party for what it has inflicted upon an unsuspecting world.
To many of us, it was obvious from the outset that COVID-19 was a "Chinese Chernobyl." Regardless of whether the virus has as its provenance a zoonotic transmission at a wet market or an "escape" from the Wuhan Institute of Virology — to say nothing of the low, but still non-negligible, possibility that it was intentionally developed and weaponized as a bioweapon — the CCP's gross negligence, recklessness and, indeed, malice all contributed to an initially localized virus metastasizing into a crippling global phenomenon.
The story is, by now, a familiar one: The CCP responded to the initial outbreak in Wuhan by arresting and muzzling scientists, suppressing journalistic investigation and actively