MAgical Thinking at the New York Times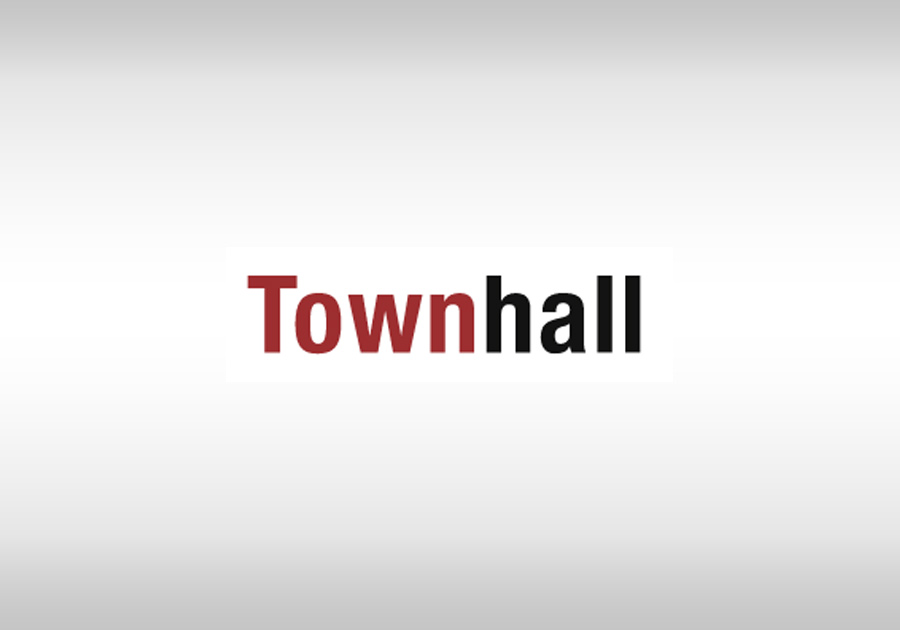 Ancient primitives — or as we now call them, "Indigenous people whose land we stole" — believed in talismans, voodoo, rain dances and other versions of "A preceded B, so A caused B." Today, we consider such reasoning classic fallacy. Except at The New York Times.
First, you need to understand that the Times is no longer a newspaper, but more of a shaman. The paper used to report news. Anyone reading it for information these days might as well pull into a gas station and expect the nice man in a crisp white shirt to dash out and pump his gas.
Much like a Starfish tuna factory, the news comes in, then has to be cleaned, chopped up, soaked in oil and tightly packed into a tin can. If you peered into the Times' back room, you'd find hundreds of woke scriveners repacking the news to fit the narrative.
Second, an urgent cleanup operation was needed to explain the paroxysm of violence that followed 2020's anti-cop mania pushed at places like the Times. It simply could not stand to have people imagine that revering criminals while anathematizing the police would have any effect on the crime rate.
No, that wouldn't do. The