Macron, Trudeau Appear to Mock Trump: 'Jaws Drop to the Floor'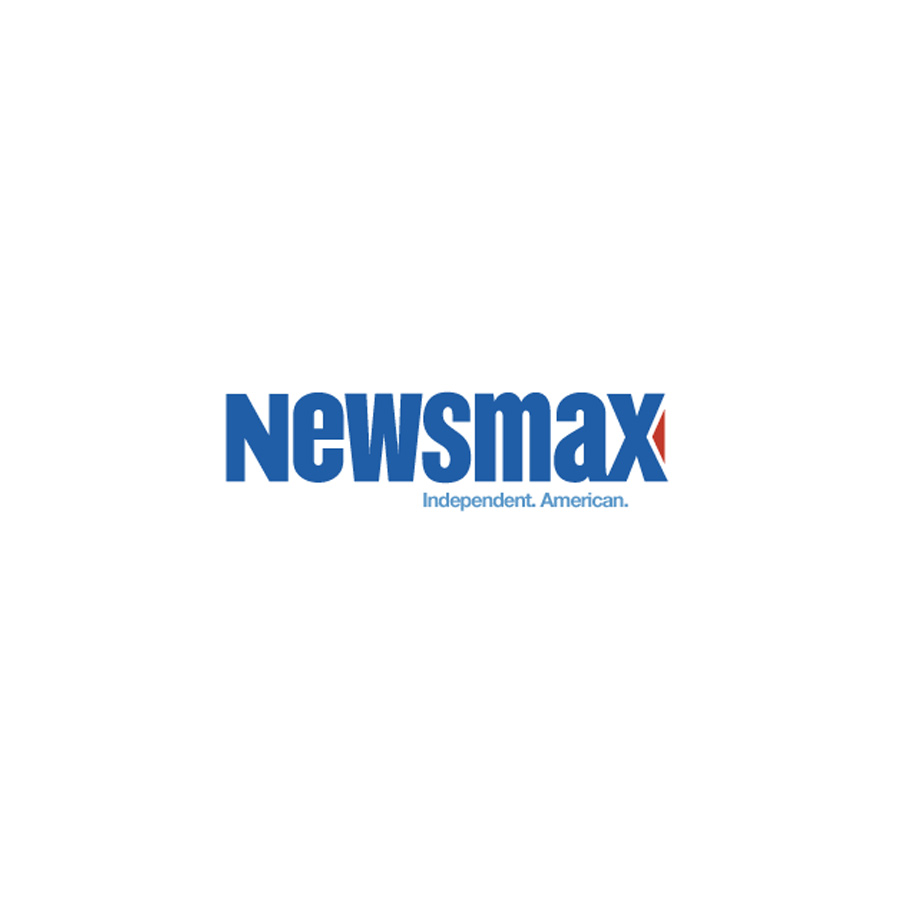 World leaders at the NATO summit in London appeared to mock President Donald Trump during a cocktail reception Tuesday in a video that's gone viral.
"Is that why you were late?" British Prime Minister Boris Johnson said to French President Emmanuel Macron. Johnson was smiling when he asked the question.
Canadian Prime Minister Justin Trudeau then said, "He was late because he takes a 40-minute press conference off the top. Oh, ya, ya, ya. Forty minutes. He announced …"
Macron then said something inaudible, followed by Dutch Prime Minister Mark Rutte.
The pool video, which was posted on Twitter by the Canadian Broadcasting Company, cut to a later point from a different camera angle.
"You just watched his team's jaws drop to the floor," Trudeau said.
Neither of the men could be heard mentioning Trump by name.
The conversation took place at Buckingham Palace, where world leaders gathered for an evening reception as part of the event marking NATO's 70th anniversary. Earlier in the day, Trump held lengthy, sit-down press conferences with Macron and Trudeau.
The Trump-Macron event was particularly tense, with the two clashing over what to do with captured Islamic State (ISIS) fighters and tariffs each leader is