Lynx use balanced scoring attack to outlast Fever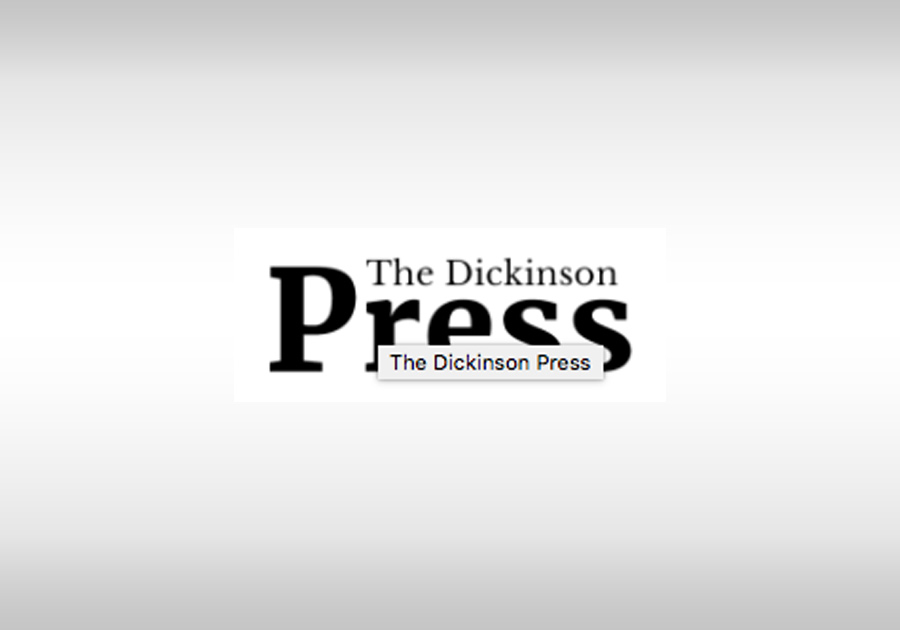 MINNEAPOLIS — Napheesa Collier scored 22 points and dished seven assists, Sylvia Fowles recorded 18 points and Aerial Powers added 17 as the Minnesota Lynx weathered a second-half run to hold off the Indiana Fever, 90-80, Sunday in Minneapolis.
Minnesota (20-10) started and finished strong en route to its seventh win in the last eight games. In between, however, the Lynx had to respond to a raucous comeback from the visiting Fever.
After trailing by a double-digit margin for much of the first half — including by as many as 16 points in the second quarter — Indiana (6-23) went on a 14-6 run in the third that changed the game's tone.
The Fever outscored the Lynx in the period 27-15 to take a two-point advantage into the fourth. The teams exchanged the lead nine times in the final quarter and were tied four times before Minnesota's game-ending, 12-2 run.
Kelsey Mitchell led all scorers with 25 points, 15 of which came from behind the 3-point arc. Her 5-of-7 shooting from long distance paced Indiana to an 8-of-17 team performance, and Mitchell connected on two to help keep Indiana on pace with Minnesota for much of the fourth