Low oxygen levels kills Laurel Pond fish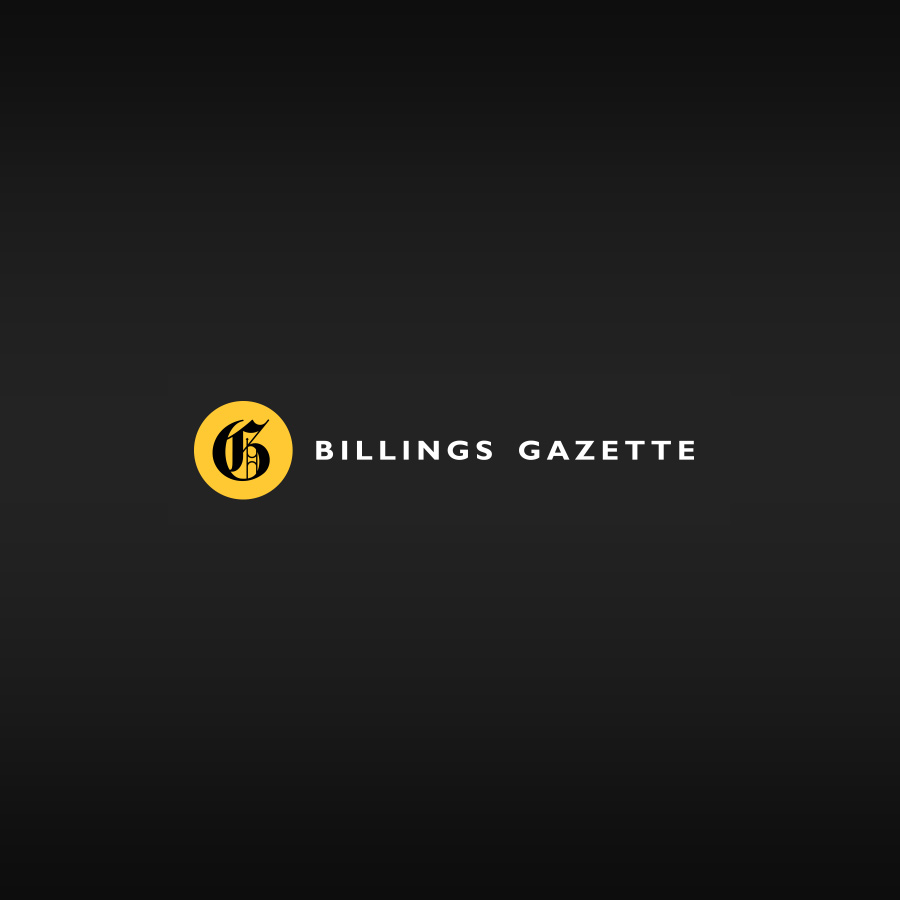 Fish, Wildlife & Parks
Low oxygen levels resulted in a recent partial fish kill at Laurel Pond, according to the Montana Department of Fish, Wildlife & Parks.
Summer fish kills are not uncommon due to the natural daily process of aquatic vegetation producing and consuming oxygen, said Bryan Giordano, an FWP fisheries biologist. The die-off poses no direct health concerns to the public, and fish harvested from Laurel Pond can be eaten.
FWP investigated reports of dead fish at Laurel Pond after several people came to the department with concerns for human safety after seeing the dead fish.
Upon investigation, biologists found that fish observed were less than 5 inches in length, and that many fish and turtles were still alive in the pond.
Summer kill can occur when natural fluctuations in available sunlight trigger plants to consume more oxygen in the water causing some fish to die, although many fish will survive the event. Plants naturally produce oxygen when natural light is strong and consume oxygen when it is dark out. This daily cycle was extended on Saturday during the rain event, causing a natural oxygen level decrease in the water.
People are also reading…