Louisiana governor candidates face off in debate highlighting abortion ban and police brutality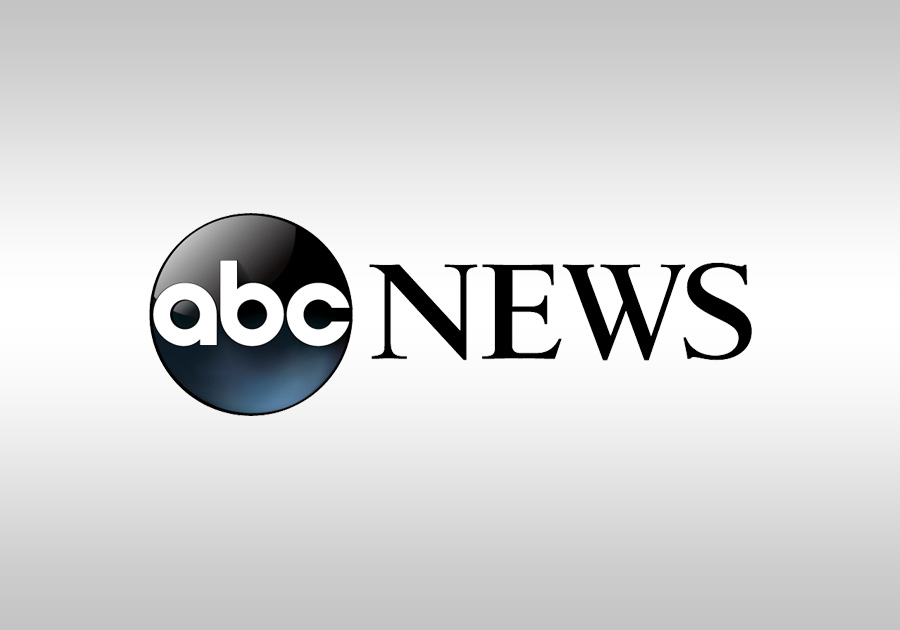 BATON ROUGE, La. — Louisiana Attorney General Jeff Landry, the early GOP front runner in the state's governor race, attended his first major-televised gubernatorial debate Friday evening, opening the door to political attacks from a crowded room of candidates.
With Louisiana's election just a month away, the seven candidates hoped to break through the pack and appeal to voters ahead of the Oct. 14 open primary.
The candidates outlined how they plan to address pressing issues and where they stand on some of the state's most talked about topics, including the near-total abortion ban, crumbling roads and bridges, the property insurance crisis and the deadly 2019 arrest of Black motorist Ronald Greene.
The seven candidates who participated included GOP state Sen. Sharon Hewitt; Landry, a conservative backed by former President Donald Trump; Hunter Lundy, a Lake Charles-based attorney running as an independent; Republican state Rep. Richard Nelson; Republican state Treasurer John Schroder; Stephen Waguespack, the Republican former head of a powerful business group and former senior aide to then-Gov. Bobby Jindal; and Shawn Wilson, the former head of Louisiana's Transportation and Development Department and the only major Democratic candidate.
The debate, which was hosted by Nexstar Media Group, Inc., aired on multiple Louisiana