Loons players helping make education outreach a priority for United FC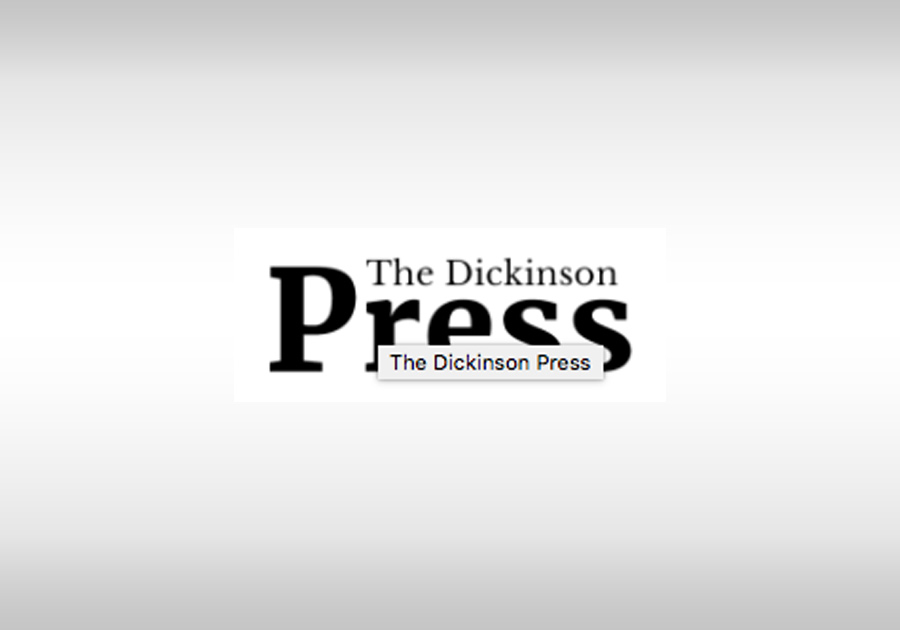 Hayes was raised by two engineers in Maryland and had to finish his homework before heading off to soccer practices. "I'm the one percent of the one percent," he acknowledged.
Dotson was born in Washington state when his mother was "really young, so it could have turned out differently," he pointed out. "I could have had parents that didn't care that much and were just trying to raise me. But I came from a good family structure and they wanted to help me succeed."
Their self-awareness leads to understanding that not everyone is raised with such priorities. The two midfielders were among the Minnesota United players who have been instrumental in meetings with the club's leadership to say their collective should help disadvantaged communities.
"A lot of us feel that if you come from a difficult situation, whether it is from your upbringing or family or where you live, the biggest difference is education," Dotson said. "It's going to be harder for someone else to improve their life or improve their learning. I think that is one way, that is one thing that we saw would need improvement."
In June, MNUFC