Lone voice in the Fish and Wildlife Commission: Byorth discusses difficult tenure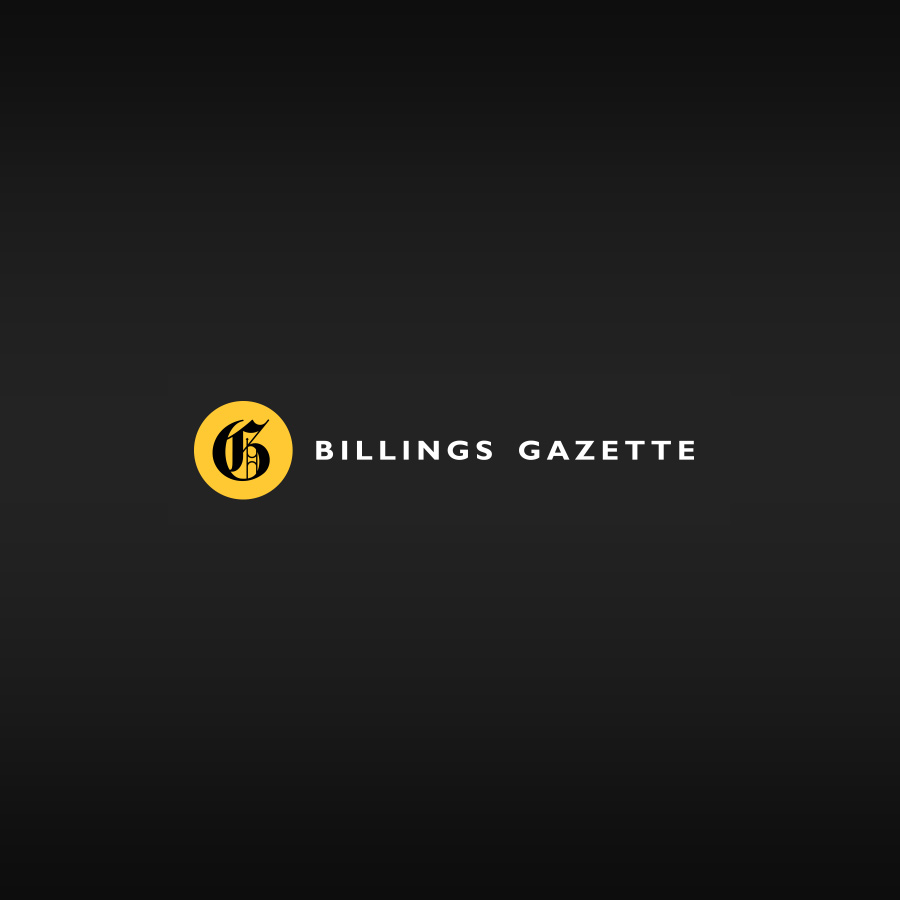 Pat Byorth, former Montana Fish and Wildlife commissioner, speaks at the "Elk Camp at the Capitol" event on Jan. 24.
THOM BRIDGE, Independent Record
Montanans have long been passionate and vocal about preserving hunting, fishing and wildlife along with access to public lands and waters. Nowhere is that more apparent than at state Fish and Wildlife Commission meetings, where regulations and laws pertaining to these cherished elements are often debated.
So in 2019 when Pat Byorth agreed to be nominated to serve as one of five commission members, he knew it would be a challenging post.
"But I felt like it was a public service that was important," he said. "It's kind of right in line with my passion. I feel like Montanans have done such a tremendous job restoring our fish and wildlife to the point where it's an ecological and economic force. My hope or passion is to keep it that way for generations in the future."
Just how confrontational it would become wasn't apparent until the final half of Byorth's four-year term, which ended in 2023. By then, all