Leslie Marshall: Pelosi's big win (and what it means for Trump)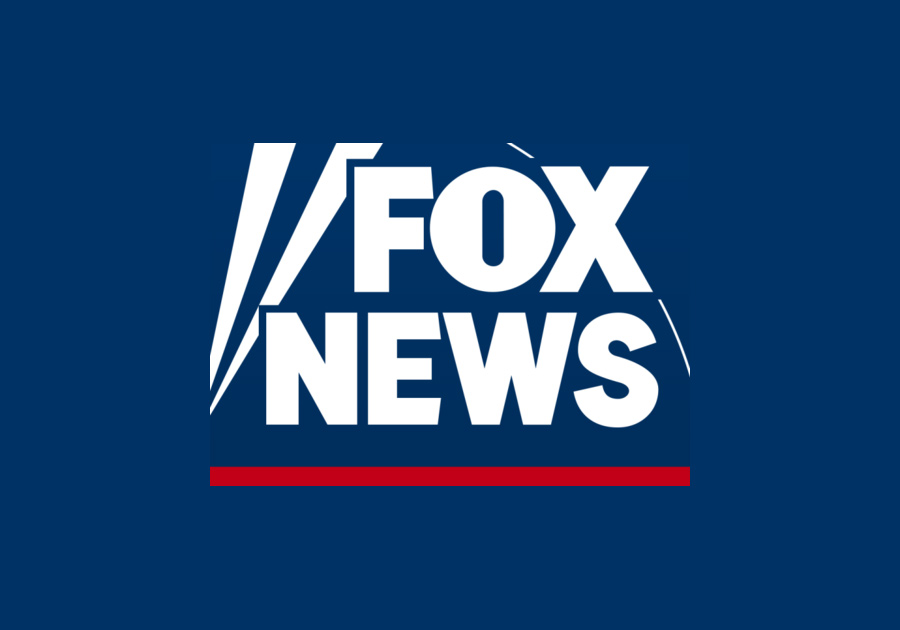 How are Americans feeling about House Speaker Nancy Pelosi's impeachment inquiry? Well, if you're a Democrat and among a majority in your party who wanted to see impeachment, you're excited about the prospect, and perhaps relieved that the process seems to be headed toward an actual vote in the House. But for the more progressive wing of the Democratic Party, a mere inquiry doesn't go far enough.
America's attitude toward impeachment is changing. Unlike what we saw during the Mueller investigation, voters seem to care.
If the polls are to be believed, American's views on impeachment are evolving. As of late September, Americans were split over the Democratic move to open an impeachment inquiry. According to an NPR/PBS NewsHour/Marist poll, 49 percent approved while 46 percent did not. According to that poll, independents were certainly not on board. But according to that same poll, seven in 10 said they were paying attention to the news.
LARRY ELDER: IMPEACHMENT IS JUST THE LATEST DEMOCRATIC ATTEMPT TO TAKE OUT TRUMP
In July, it was only 37 percent that supported opening an impeachment inquiry.
Now, a new Washington Post-Schar School poll shows the tide of public opinion shifting yet again, and in favor of