Lawmakers urge release of ex-Marine detained in Russia on espionage charges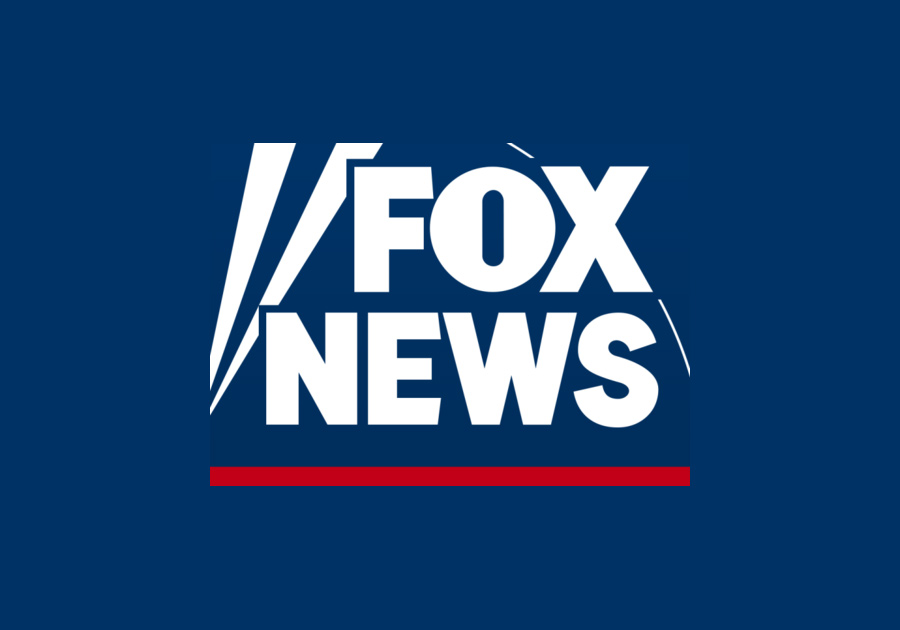 Members of Congress on Thursday introduced a bipartisan measure calling for the release of former U.S. Marine Paul Whelan, who has been detained in Russia since December on espionage charges amid deteriorating health and tough conditions.
A Russian court has repeatedly extended Whelan's detention in a cramped Moscow prison while he awaits trial on charges that carry a sentence of up to 20 years in prison. The U.S. Embassy said requests to send a doctor to examine him have been rejected.
Elizabeth Whelan, the sister of Paul Whelan, accompanied by Sen. Gary Peters., D-Mich., and Sen. Debbie Stabenow, D-Mich., speaks at a news conference Thursday. (AP Photo/Andrew Harnik)
"Russian authorities haven't come up with any evidence, any charges against him, which is simply unconscionable to be able to pick an American citizen off the street and put him in a prison — and not a very good prison at that," said Sen. Gary Peters, D-Mich. "After nine months, enough time has passed. It's time for action, it's time to release Paul."
Whelan was arrested outside a Moscow hotel on Dec. 28. He was in Russia to attend a friend's wedding.
Mr. President, we cannot keep America