Latest school bond proposal fails for Park City Schools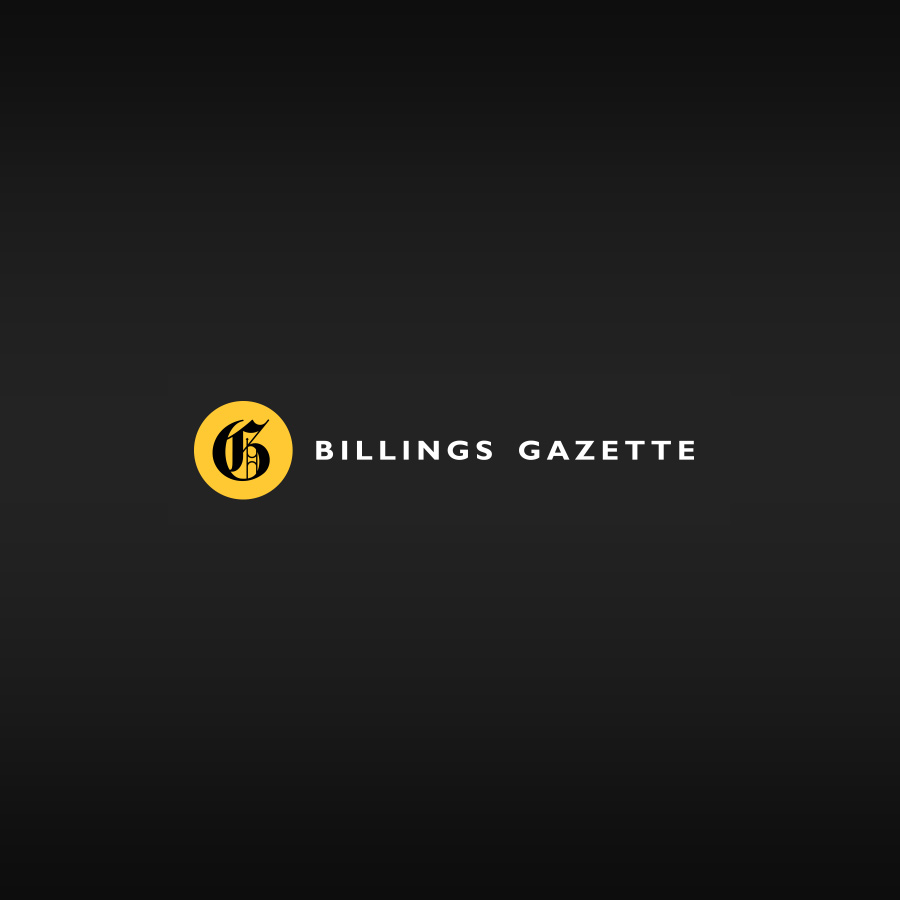 Voters have once again rejected new bonds for Park City Schools.
According to the Stillwater County elections office, 960 votes were cast for the $5 million elementary school bond proposal and 970 votes for the $9 million high school proposal. There were 335 votes in favor of the elementary bond, with 622 votes against, while 11 votes were rejected due to filing errors. For the high school bond, 334 voted in favor with 627 voting against.
The high school bond would have funded construction of a new standalone school spanning nearly 40,000 square feet for the districts' 7-12 grade students. The elementary school bond would have funded a larger playground and improved security while also removing the modular units placed in and around the current school for makeshift classrooms and office space.
The vote came as a surprise to Park City Schools Superintendent Dan Grabowska, who thought recent adjustments to a similar proposal last spring would have been enough to sway voters this time.
People are also reading…
"Just disappointed, frustrated with the result" Grabowska said. "But we're going to meet back with the planning board to try and