Last Man No Longer Standing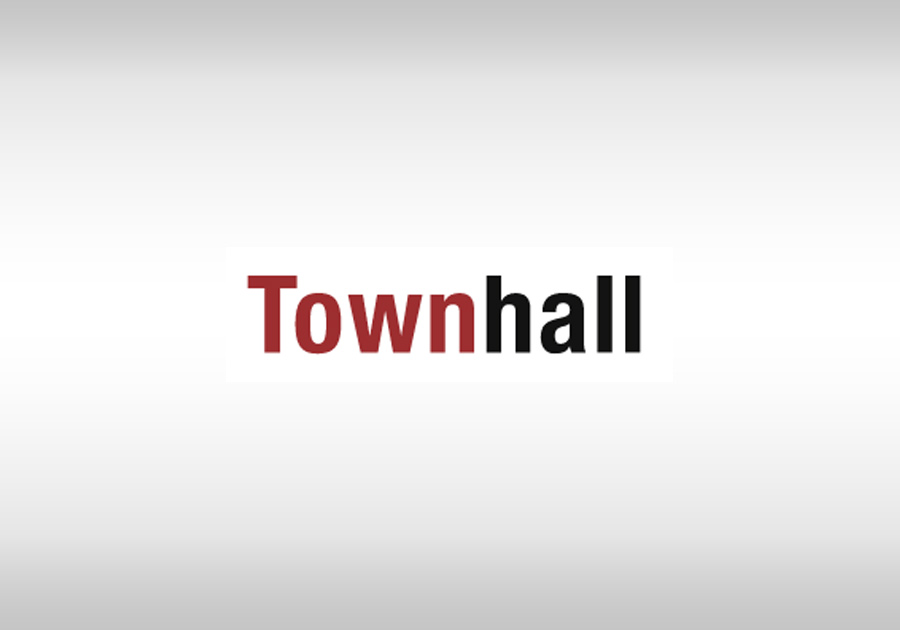 He called himself "the last man standing," a reference to the rock 'n' roll icons of which he was among the most notable. Jerry Lee Lewis died last week at age 87. He was the last in a line of rock greats whose records I played as a 16-year-old disc jockey at a small radio station in Rockville, Maryland.
Lewis, also known as "Killer," was preceded in death by Elvis Presley, Carl Perkins, and Johnny Cash. There is a classic picture of the four of them taken at Sun Studio in Memphis in December 1956. They were dubbed "The Million Dollar Quartet."
Lewis was controversial to put it mildly. After marrying his 13-year-old cousin (while he was still married to someone else), radio stations refused to play his records and personal appearances were canceled. To the extent he was able to overcome what was then universally regarded as a scandal and moral failure, it was the power of his music that eased his comeback.
While his best known songs are "Great Balls of Fire," "Breathless," and "Whole Lotta Shakin' Going On" (a not so subtle appeal to a woman to engage in intimate activity with him), Lewis had a fine country voice