Landowners, commissioner decry slow pace to permit streambed work in flood-ravaged county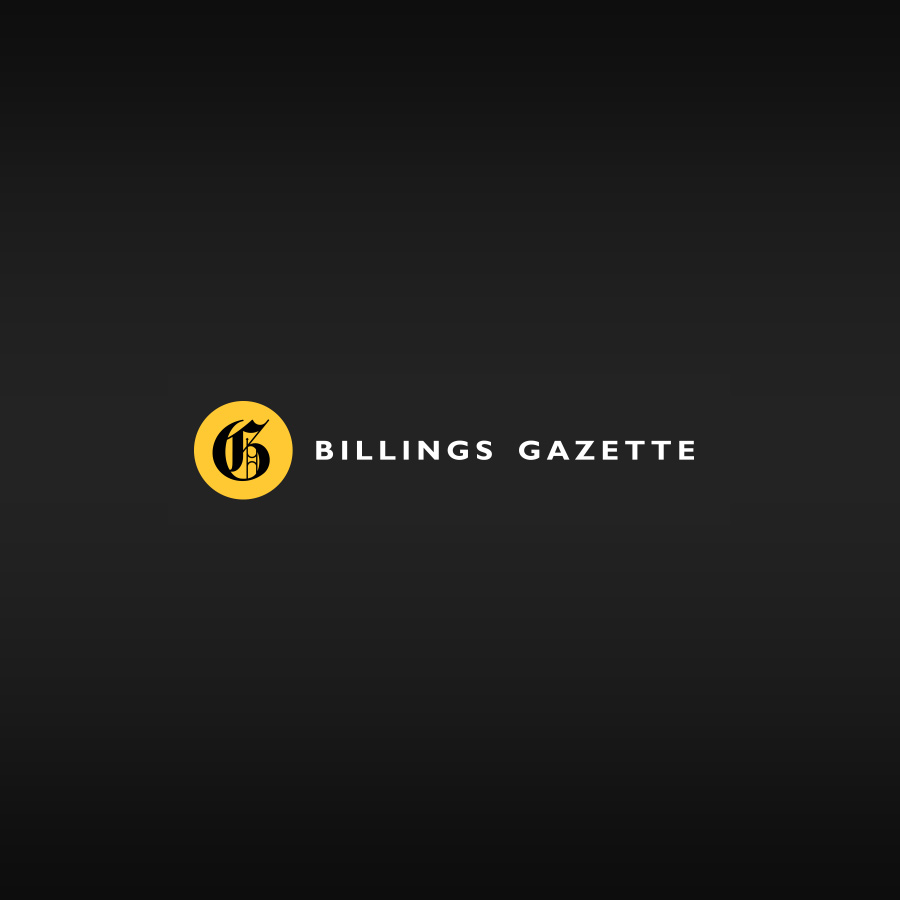 Carbon County Commissioner Bill Bullock addresses a community gathering in Joliet on Nov. 27.
Since the June 13 flood, Carbon County is "dealing with a different world" and its residents and officials need a "different set of rules" to mitigate future damage.
That was the message from County Commissioner Bill Bullock at a Thursday night flood update meeting attended by about 70 people at the Joliet Community Center. Other county officials and residents expressed frustration that without immediate work in Rock Creek and the Clarks Fork of the Yellowstone River to remove debris and dredge old channels, next spring's runoff will cause even more damage.
"We're going to flood again next year, I'll bet you money on it," said Fromberg Mayor Tim Nottingham.
Page Dringman, Carbon County Floodplain administrator, said landowners are upset work hasn't been done, in part because the permitting process involves several state and federal agencies.
People are also reading…
"There needs to be not just a joint application but a one stop shop," she said, so all six of the agencies can easily share information. "This process is not user friendly, and it