Lake Agassiz leads elementary schools in distance learning enrollment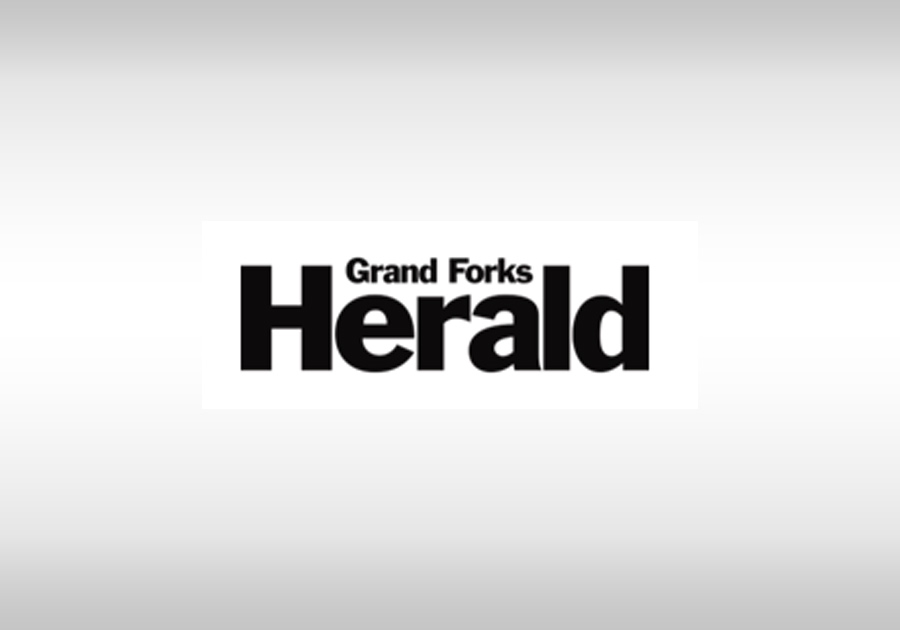 Among the Grand Forks school district's elementary schools, Lake Agassiz has enrolled the highest number of distance-learning students. A total of 164 students, or 38% of the school's enrollment, are learning completely at home.
Associate Superintendent of Elementary Education Jody Thompson shared this information as part of his report on school reopening to the Grand Forks School Board on Monday, Sept. 14.
The next highest in distance-learning enrollment is Century Elementary, with 114 students, or 27% of its enrollment, in distance learning, Thompson said.
J. Nelson Kelly Elementary School has the lowest number of distance-learning students, with 39, or 8% of its enrollment. It is followed by Discovery-West, with 72 students, or 13% of its enrollment. (West elementary students are attending Discovery this year because of the need for infrastructure improvements at their school.)
A total of 27 teachers, including five teachers who are new to the district, are providing distance learning for students in grades K-5, Thompson said.
listen live
watch live
With a total of 634 elementary students engaged in remote learning, these students — as a group — would constitute the largest elementary school in