Klobuchar, Booker rule out recusing themselves from Trump impeachment trial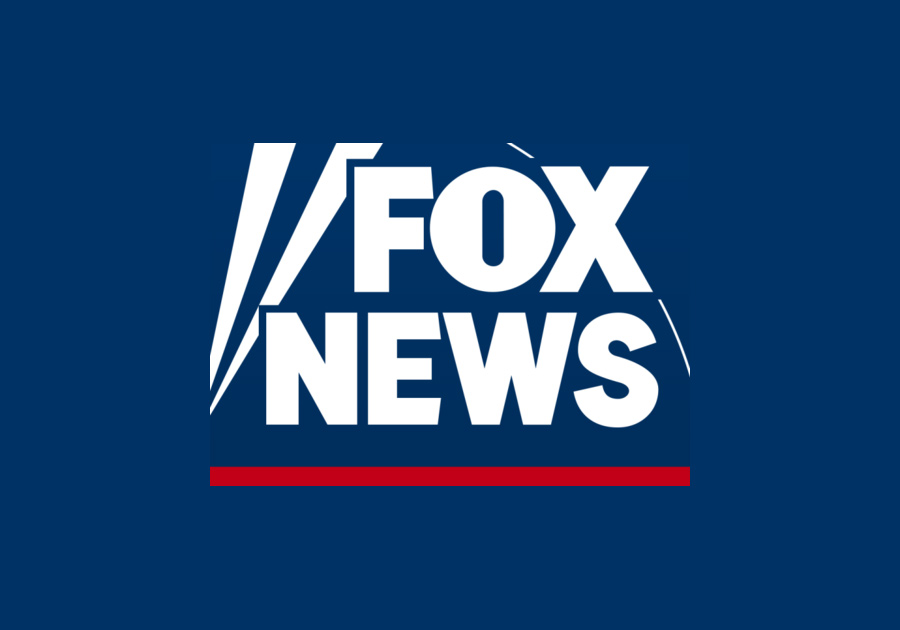 Senate Democrats who are running for the party's 2020 nomination are ruling out recusing themselves from participating in any Senate impeachment trial of President Trump, even amid questions from Republicans that it could represent a conflict of interest.
"No, I would not recuse myself. It's part of my constitutional obligation," Sen. Amy Klobuchar, D-Minn., told reporters Friday when asked.
NANCY PELOSI SAYS TRUMP'S RALLY COMMENTS ABOUT BIDEN 'BEYOND THE PALE,' RIPS SENATE REPUBLICANS' 'COWARDICE' ON IMPEACHMENT INQUIRY
The question of recusal was raised by Rep. Thomas Masie, R-Ky., who asked if senators running for president "have a conflict of interest regarding possible impeachment of an opponent."
House Democrats last month launched an impeachment inquiry into the circumstances surrounding President Trump's July 25 phone call with Ukrainian President Volodymyr Zelensky.
Democrats allege that Trump was using U.S. military aid to push Zelensky to investigate former Vice President Joe Biden's conduct in the country. Trump has said there was no quid pro quo and that he wanted only to root out corruption.
But as the inquiry consumes Washington and the 2020 campaign trail, it is possible the Democrat-controlled House votes to impeach the president in the coming months.
That would then set up an impeachment trial in