Kevin McCarthy: GOP Locked Out of Dems' 'Sham' Inquiry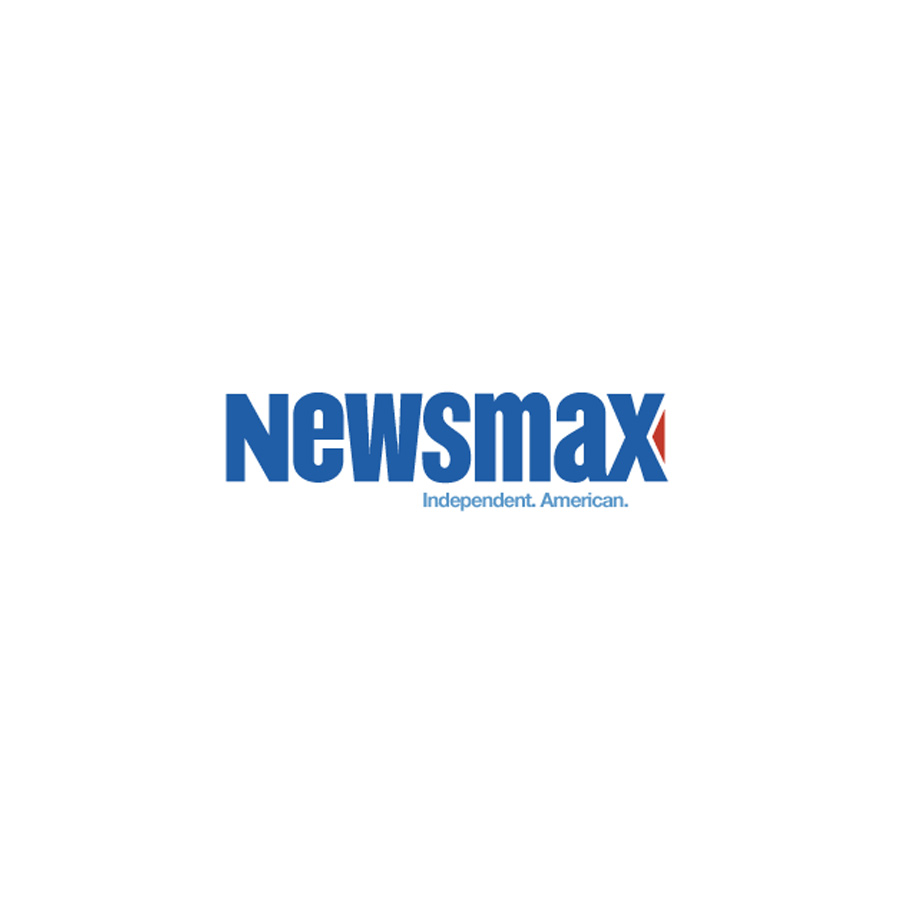 House Minority Leader Kevin McCarthy, R-Calif., took to Twitter on Tuesday to remind followers that Republicans were locked out of the Democratic impeachment process before passing this "sham onto the Judiciary Committee."
"Reminder," McCarthy's post began, "Adam Schiff, chairman of the Impeachment Committee, did not allow Republicans to submit evidence, call witnesses, or issue subpoenas before passing this impeachment sham on to the Judiciary Committee."
Schiff, D-Calif., is chairman of the House Intelligence Committee, which oversaw the first phase of the inquiry before releasing its 300-page report Tuesday.
In the document, Democrats argued that President Donald Trump misused the power of his office and, throughout their investigation, obstructed Congress by stonewalling the proceedings.
Based on two months of investigation, the report contains evidence and testimony from current and former U.S. officials.
The Judiciary Committee is scheduled to begin hearings in its phase of the impeachment probe Wednesday.